You don't have to travel to Florence to buy authentic Italian Jewelry and Watches
When it comes to fine Italian jewelry, from intricate works on rings and pendants to excellent craftsmanship on 18K Gold and Murano glass, count on Italian tradition of excellence in craftsmanship.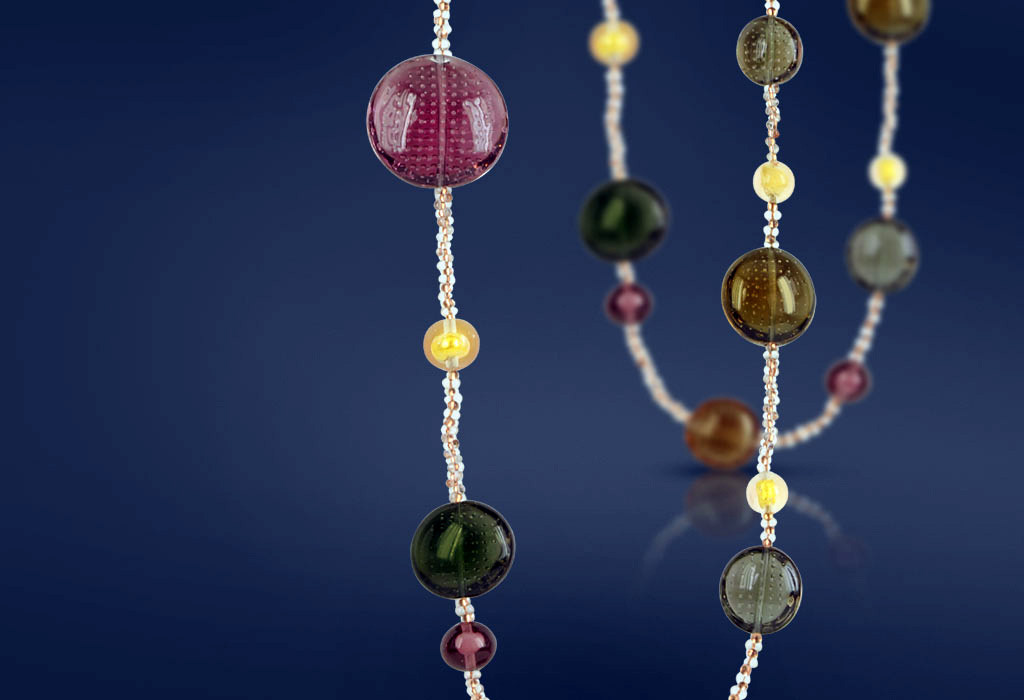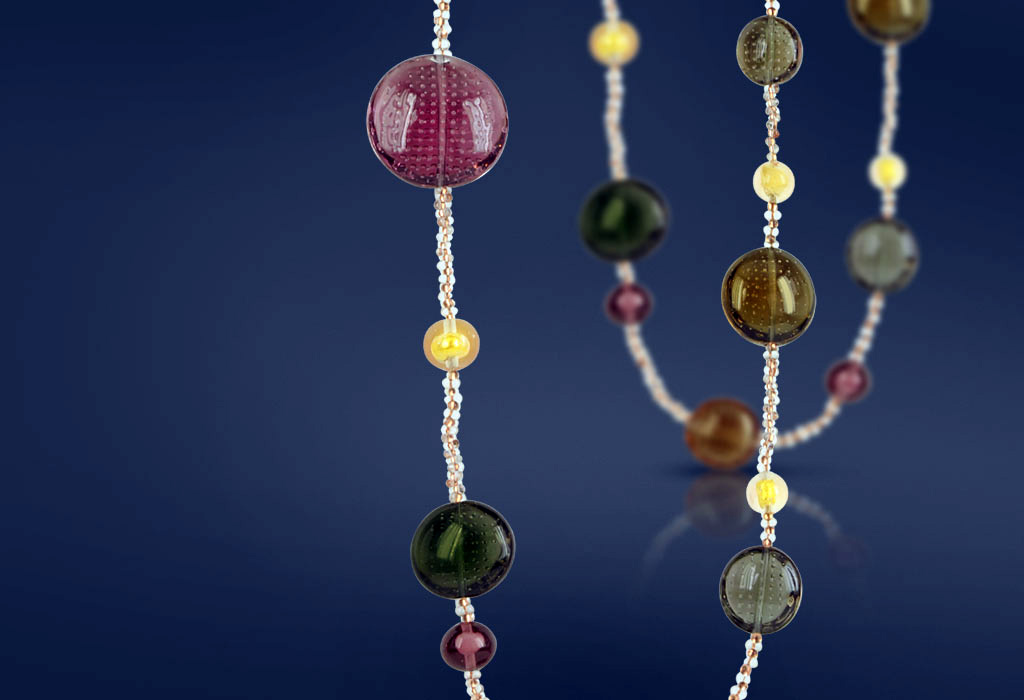 Since the pre-roman times, jewelry pieces made in the Italian peninsula have been worn by women and men, often to show their status in society.
In Florence today you can find the some of the best jewelry workers in all Italy. If you happen(ed) to go there, in Ponte Vecchio (Old Bridge) you will have the chance to see the excellent work displayed in the jewelry shops located along the sides of the bridge.
In the past few years, Italian watches have become more and more popular.
But, really, you don't have to go to Italy to view, purchase and wear some of these fantastic pieces of work.