Car rental in Italy can be a pleasant experience if you know the rules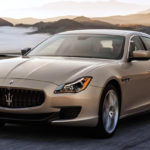 I have been traveling to my country from U.S. for over thirty years, and have rented cars during my various stays.
In Italy you can find many options for renting a car or any other vehicle, however, fees might be higher once various taxes and insurance rates are included into the final renting contract.
During the pre-internet years, I used to just go to the rental counter at the airport in Pisa and rent a car, if available.
Sometimes I had to check different companies and I was lucky enough to find a car at reasonable rates, usually a small compact with no AC or other fancy stuff.
Nowadays, I navigate my browser over the car rental website and order my car in advance, having also taken advantage of shopping around for the best prices.
I do not necessarily pick the same agency, as long as I find the best deal, I'm satisfied. Let's take a look at Auto Europe and their offerings.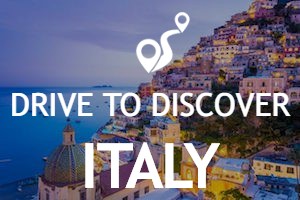 For over 60 years, Auto Europe has been a leader in worldwide car rental services and helped over 10 million travelers find the best options when traveling abroad. Whether you need to know about supplemental rental insurance in Italy, driving regulations in the UK, or the trick to taking luxury vehicles across international borders, Auto Europe has you covered with in-depth information and car rental advice. We're committed to being your one-stop shop for all things travel related and look forward to helping you plan your next trip.