Italian Cuisine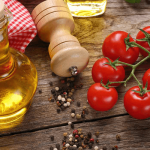 Authentic Regional Italian Cuisine or American-Italian Cuisine? You Decide! When thinking of Italian cuisine, one may think of hearty soups and even heartier plates of pasta. However, the varying regions in Italy offer a variety of specialty foods that are highly dependent on their climate and local culture. Some of...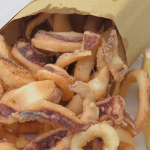 A new food trend in traditional Abruzzo Who knew that in the middle of the Adriatic Coast, between Ortona and Vasto, rises a beautiful road called Coast of Trabocchi (trabocco is an ancient fishing machine still in use today), that is not only popular for its marvelous landscape, but also...
Italian Cinema
One of the fundamental directors of this genre was first and foremost Mario Bava, a cinematographer turned into director. Not only had he created...
A new physiological process is taking place and it is bound to the popularity of commercial television, with similar effect in other countries with...
Italian Fashion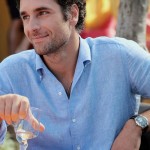 Italy is known for its sartorial history - and there's no doubt about it. If you ever see a picture taken in the street, where everyone, without any exception, is stylish, rest assured that picture was taken in Italy. But what if you're looking for some Italian inspiration that doesn't...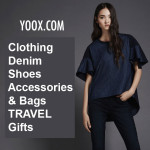 Check out the latest arrivals at YOOX in Italian fashion from clothing to bags, shoes, and accessories.
Italia Mia is a guide to Italian culture and products Made in Italy. From hotels, flights, car rentals for your next trip to Italy, to food and cookbooks, from communities for meeting or dating other Italian singles to the latest news from Italy in English and Italian. We have selected top Italian products from food to art, from books to music and movies, from fashion to accessories, and much more.
We hope you enjoy Italia Mia. We strive to provide the best information about Italy and its products. Italia Mia has been online since 1998 providing useful resources about Italy and Italian culture to visitors from around the world.
If you would like to suggest a topic, or would like to share your experience about Italy please let us know. We are always looking for authors that can contribute original content to Italia Mia.
Grazie.