What to know about Italian dating and Italian singles
Italians are well known for their romance and passion, as well as their drive and zest for life. It is only understandable that Italian singles are desirable all across the globe, no matter their gender. Both men and women are drawn to the chivalry, sensuality and glamour of Italian dating. However, they are often left out in the cold when it comes down to landing a dark haired beauty, even on successful Italian dating sites. Taking Italy and its dating culture into consideration is a great way to set yourself up for an amazing time with the Italian of your dreams.
The first thing that you have to know about Italian singles is that they thrive on romance, and everything that goes along with that. Most Italians have a love for social drinking and rich food, a gathering in Italy is often started with a drink and followed up by mouth watering meals and decadent desserts. Consider getting to love a full bodied wine paired with delicious home made pasta and a sultry night out dancing. When courting an Italian woman, always be mindful of your chivalry, open the door for her and treat her like gold. Step up your game by taking her arm to cross the street, or surprise her with a bouquet of roses, or better yet a heartfelt and stylish accessory. When dating an Italian gentleman, be prepared to let him feel like a man and let him lavish you with the attention you deserve. Also, do not forget to brush up on your cooking skills, as nothing gets to an Italian like someone that can make a great, home cooked meal or two.
Italians of any gender are known to be stylish, and always tend to look their best, no matter what the occasion. Be prepared to invest in your look if you want to try out Italian dating. Dressing and grooming well will be sure to get you noticed, look up some style guides for inspiration. Do not stress too much about being on trend with every outfit, Italians tend to dress classically with a few fresh accessories added in. The most important part is to be sure that your outfit is tailored to you, a dress or suit that shows off your best assets is your biggest weapon in the Italian dating world. For those trying out Italian dating sites, try having a professionally staged profile picture, well lit and properly angled, with you dressed well and showing off your sexiest smile.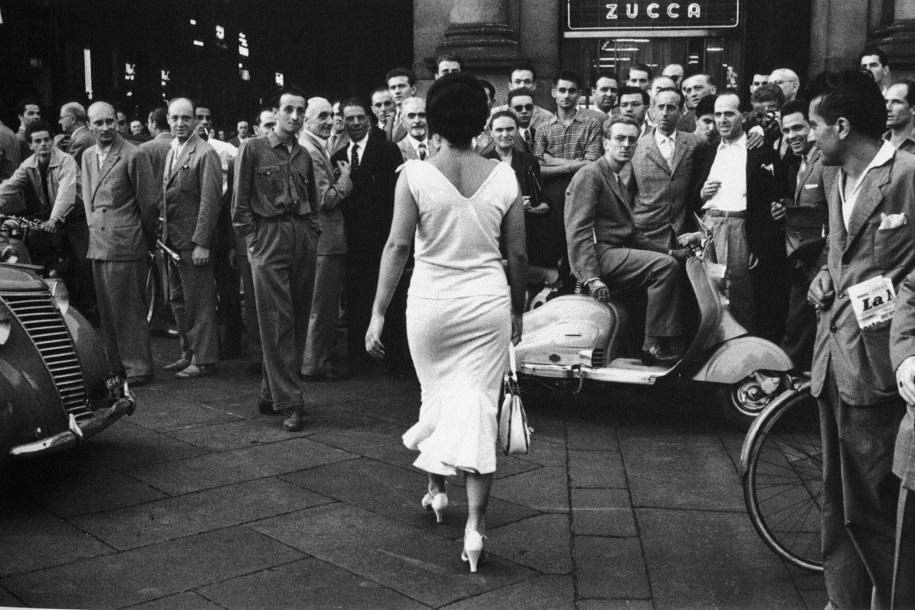 The last thing to consider when dating an Italian is their friends, and more importantly their families. Italians have a strong sense of kinship, often speaking with even their extended family quite regularly. If you concentrate on impressing and befriending your Italian beau's social circle, then you are a shoe in. Brush up on some great conversation starters, and treat your Italian single's friends like your own. Being friendly, and liberal with the wine and your wallet can definitely help you get yourself noticed, and remembered. For those dating online, showing that you have a similarly close relationship with your family can also sway the person you are interested in. Go and visit your parents or grandparents and make mention of doing so. If your family gets together weekly or monthly for a meal, make sure your Italian knows.
Do not be overwhelmed by the romantic world of Italian singles, the whirlwind love affair fantasy is well within your grasp. With a few simple adjustments and some great investments in your look, as well as a little bit of effort on your part, you can catch the Italian love of your dreams.