We have selected wall art of Italy in Paintings, from canvas to museum quality prints. Paintings of Italian landscapes and architecture to beautify your home.
Italian Dating & Chat for Italian Singles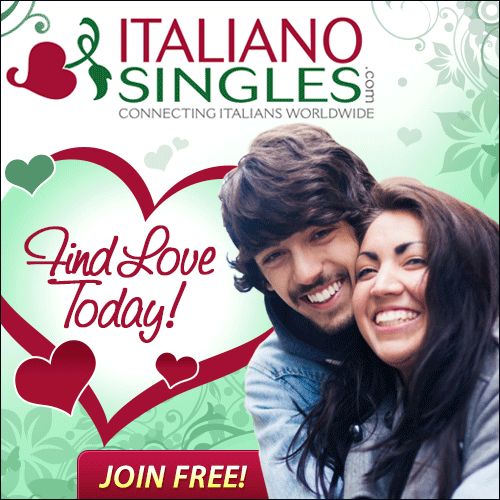 Virtually meet thousands of like-minded singles and connect at lightning speed; on desktop, tablet, and your beloved phone. Chat into the wee hours of the night if you'd like. Post photos, share your interests and dreams-we'll help you look your best while you do it.
Join now!