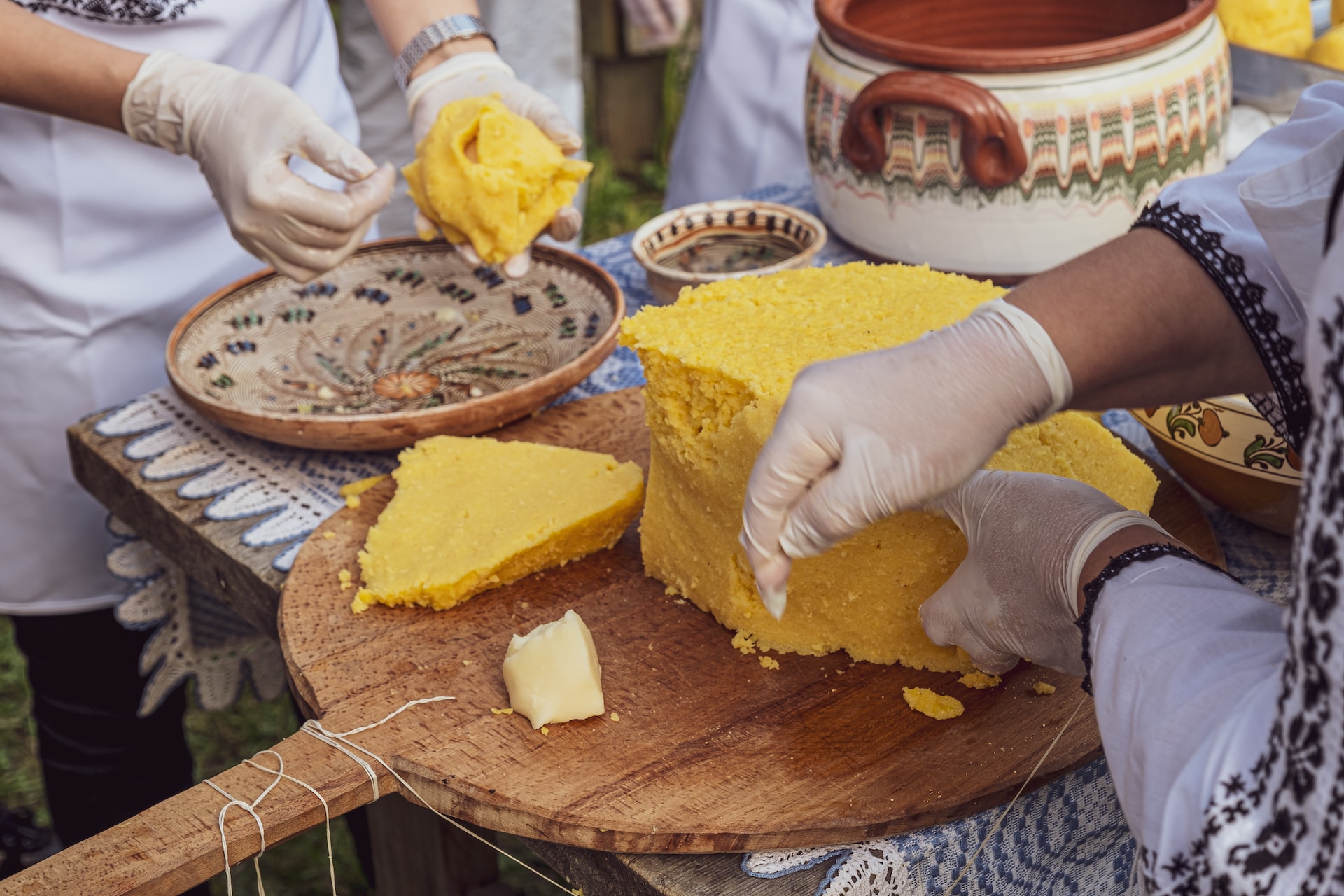 Italy, a land of rich culinary traditions, is renowned for its delectable cuisine and diverse regional flavors. Throughout the year, numerous food fairs and festivals take place across the country, offering a feast for the senses and a chance to indulge in the finest gastronomic delights. From showcasing traditional delicacies to promoting sustainable practices, these events celebrate Italy's culinary heritage while enticing visitors from near and far. In this article, we will explore some of the most notable food fairs in Italy, highlighting their unique offerings and the experiences they offer to food enthusiasts.
Salone del Gusto (Turin): At the heart of Turin, the Salone del Gusto, organized by Slow Food, stands as a culinary haven for food lovers. This international food fair brings together a diverse range of exhibitors, including farmers, producers, and chefs, who share a common commitment to sustainable and traditional food practices. Visitors can embark on a sensory journey through the various food pavilions, tasting a wide array of artisanal products, from cheese and cured meats to olive oils and wines. The Salone del Gusto also hosts workshops, cooking demonstrations, and conferences that educate attendees about the importance of preserving biodiversity and promoting conscious consumption.
Vinitaly (Verona): For wine enthusiasts, Vinitaly in Verona is an unmissable event that showcases Italy's rich winemaking heritage. This internationally acclaimed wine fair serves as a meeting point for wine producers, industry professionals, and wine connoisseurs from around the world. With hundreds of exhibitors, visitors have the opportunity to taste a vast selection of Italian wines, ranging from renowned labels to hidden gems from emerging regions. Vinitaly offers a platform to discover the latest wine trends, attend educational seminars, and engage in meaningful discussions on the future of the industry. The fair also hosts prestigious wine competitions, providing recognition to exceptional winemakers and promoting Italy's diverse wine culture.
EuroChocolate (Perugia): Chocoholics rejoice at EuroChocolate, a festival dedicated to the "food of the gods" held in the charming city of Perugia. This annual event celebrates all things chocolate, attracting visitors with its tempting aroma and mouthwatering displays. EuroChocolate transforms the historic streets of Perugia into a chocolate lover's paradise, where renowned chocolatiers and pastry chefs showcase their creations. From truffles to pralines, chocolate sculptures to decadent desserts, there's a treat to satisfy every sweet tooth. The festival also offers interactive workshops, where attendees can learn about the art of chocolate making and even try their hand at crafting their own delectable creations. With live performances, chocolate tastings, and a vibrant atmosphere, EuroChocolate promises an unforgettable experience for all ages.
Fiera del Tartufo (Alba): Nestled in the picturesque region of Piedmont, the Fiera del Tartufo (Truffle Fair) in Alba is a mecca for truffle enthusiasts. Renowned as one of the world's finest truffle markets, this fair celebrates the earthy and elusive black and white truffles. Visitors can witness the spectacle of truffle auctions, where prized specimens are sold to discerning buyers. The fair also offers truffle tastings, cooking demonstrations by Michelin-starred chefs, and guided truffle hunts where participants can experience the thrill of uncovering these coveted culinary treasures. Additionally, attendees can explore a wide range of truffle-related products, including oils, sauces, and preserves. The Fiera del Tartufo showcases the exquisite flavors and craftsmanship associated with truffles, making it an enchanting experience for food lovers and those passionate about gastronomic excellence.
Gusto in Scena (Rome): Rome, the eternal city, embraces its culinary heritage through the Gusto in Scena festival. This gastronomic extravaganza highlights the city's vibrant food culture, encompassing both traditional Roman cuisine and influences from other Italian regions. The festival features food exhibitions, tastings, cooking workshops, and culinary competitions, where visitors can immerse themselves in the art of Italian cooking. Renowned chefs share their expertise, revealing secrets and techniques that have been passed down through generations. Gusto in Scena also pays homage to local producers, promoting the use of quality ingredients and sustainable practices. With its lively atmosphere and a myriad of flavors, this festival captures the essence of Rome's culinary identity.
Conclusion: Food fairs in Italy provide a window into the country's rich culinary traditions, allowing visitors to savor the diverse flavors that make Italian cuisine world-renowned. From the Salone del Gusto's focus on sustainable and traditional practices to Vinitaly's celebration of fine wines, each fair offers a unique experience. The EuroChocolate festival tempts chocoholics with its decadent creations, while the Fiera del Tartufo showcases the exquisite flavors of truffles. Gusto in Scena in Rome celebrates the city's gastronomic culture, reflecting the passion and creativity that Italians pour into their cuisine. Exploring these food fairs not only satisfies the palate but also deepens one's appreciation for Italy's culinary heritage and the artisans who keep these traditions alive.