Italist is the largest marketplace for Italian luxury boutiques and emerging Italian fashion brands
Italist only sells new and in season products from the most exciting high-end Italian and international brands like Gucci, Prada, Valentino, Armani, Stella McCartney, Marcelo Burlon, Golden Goose, Givenchy, and many many others.
They have very competitive prices that average at least a 30% discount when compared to shopping at the boutique or through other retailers.
They offer more than 150 partners providing a large number of references growing every week.
Italist.com is based in Beverly Hills, California and it's the first online marketplace that's fully dedicated to Italian luxury fashion.
Many of the item are part of limited editions and usually only available in Italy. The products are 100% authentic.
Visit the website to see the latest offers.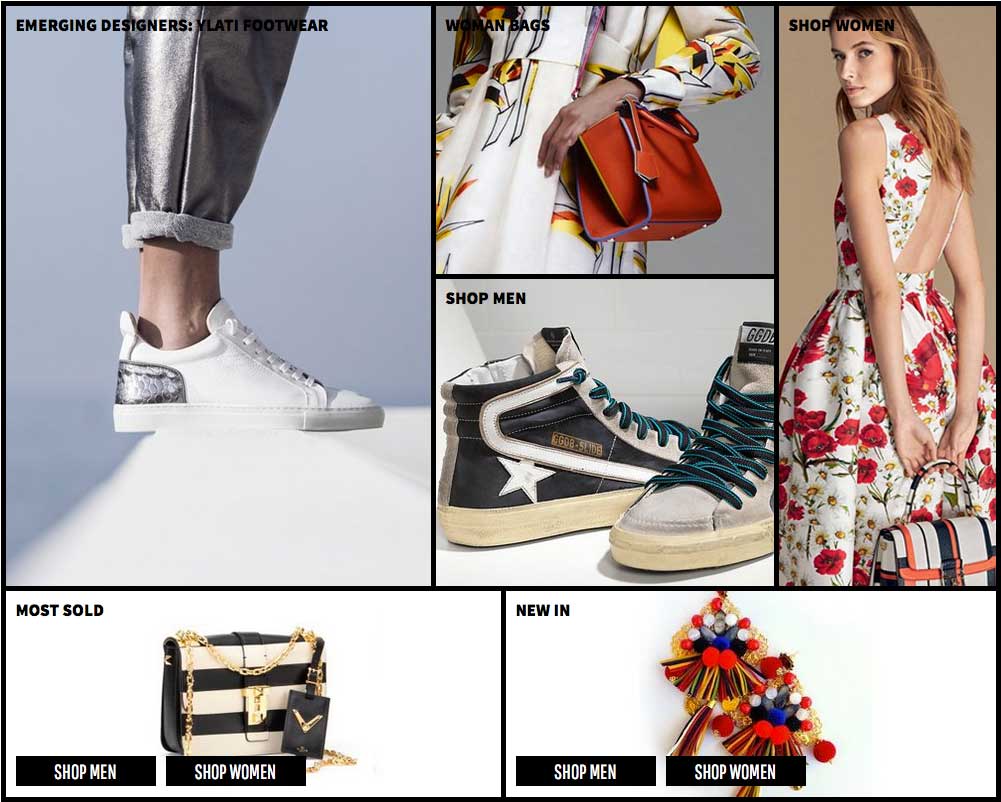 If you happen to be in Italy and in the Milano area, there are several boutiques that carry the products featured at Italist.com.
At Italist.com you can also read the Magazine with the latest news about Italian luxury fashion and availability at the online store.