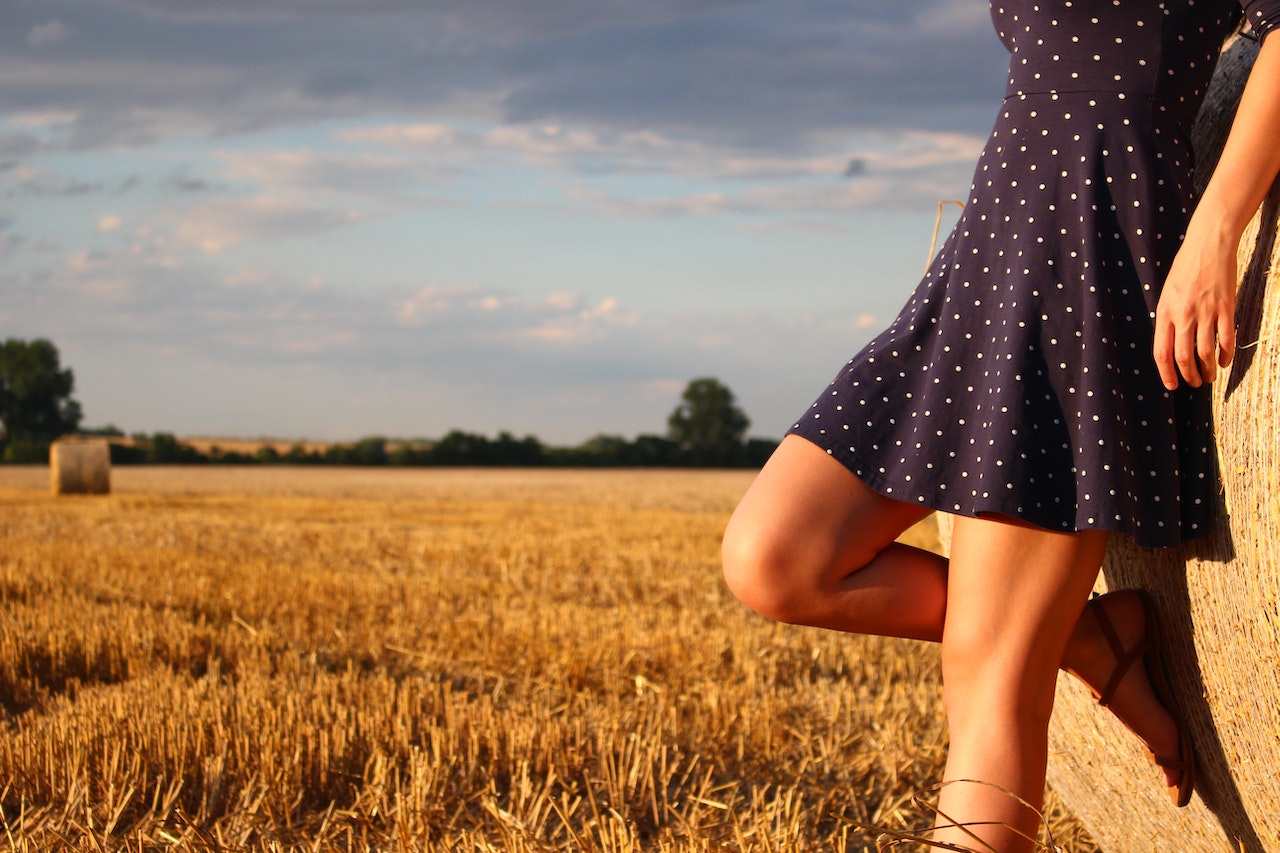 Italians are known for their impeccable sense of style, and no matter where you are in Italy this summer, you'll see fashionable ladies and gentlemen wearing amazing clothes and quality accessories. Clothing and footwear remain a priority for Italians, and according to recent data, the average household spends nearly 6% of their total expenditure on clothes and shoes. Since Italy is the birthplace of many designer brands like Bottega Veneta, Valentino, Gucci, and Fendi, it's likely that most of the locals are wearing items from these fashion houses on a regular basis.
However, you don't need to splurge on designer clothing to look good while you're out and about in Italy. If you're visiting during the summer months, you'll find that Italians prefer to wear certain key pieces that can be had at any price point. To look your best, consider these summer style trends to wear in Italy.
A Pop of Colour
Italians know that for the summer months, putting on something with a bit of colour is a must, whether that's a sheer coat of bright red lipstick or a printed scarf around the neck. That being said, you need to have a pop of colour in your outfit, but make sure that it enhances the colour of your hair and eyes. For instance, if you have blonde hair and blue or grey eyes, an aqua-coloured skirt or blouse will look amazing on you. Meanwhile, if you have brown hair and brown eyes, an orange top or scarf will be the perfect pick for you. Those with red hair and green eyes should consider wearing light lavender or yellow. These colours may seem as though they're unsuitable for redheads, but they actually bring out the rich red tones of their hair and they make green eyes stand out.
You should also make sure that your colourful clothing or accessory doesn't clash with anything else that you're wearing. Instead of colourblocking or wearing a mishmash of items in different hues, mix neutrals with a colourful piece. Try wearing beige trousers with a top in a pastel shade, or wear an all-neutral outfit with green shoes and a matching bag. Clear, vivid shades are best for summer, so don't wear muted or autumn-coloured clothes during your holiday.
Linen Clothes
Linen is the ideal fabric for hot summer days. Not only does it keep you cool, but it also dries quickly, so you'll always look fresh and put together while exploring Italy. To avoid looking like a tourist, ladies should consider packing a long linen dress since it's what most Italian women wear during the summer months. Pair the dress with some sandals, a straw hat, and a pair of black sunglasses, and you've got a look that's perfect for a beach day in Positano or lunch in a chic bistro in Milan.
Gentlemen can wear a linen shirt with Bermuda shorts for a casual outing in Italy. Finish the look with driving shoes, or loafers and a pair of aviator sunglasses. Meanwhile, linen coordinated sets, like linen shorts and a shirt, can be worn by anybody, so pack a few sets in your bag for your summer holiday.
A Classic, Understated Bag
Nowadays, Italian men and women prefer to carry a bag with no logos since it looks classier and it gives one a sophisticated and versatile look. One of the best Italian brands that embodies this quiet luxury approach to fashion is Bottega Veneta, and many locals love this high-end brand because their bags, accessories, and clothing don't have any labels or logos on them.
While you can certainly get an Andiamo bag or a men's Cassette bag from the brand, there are other Italian fashion houses where you can get a classic, understated bag for a more affordable price. There's Senreve, which makes leather and vegan bags that are perfect for everyday wear. You can also check out Furla for a basic sling or tote bag. This brand was founded in the late 1920s, and they aim to make luxury accessories accessible and affordable.
Looking effortlessly stylish during your holiday. By adding these summer style trends to your wardrobe, you can look cool, classy, and fashionable while exploring Italy.
Last updated on September 29, 2023 11:08 am