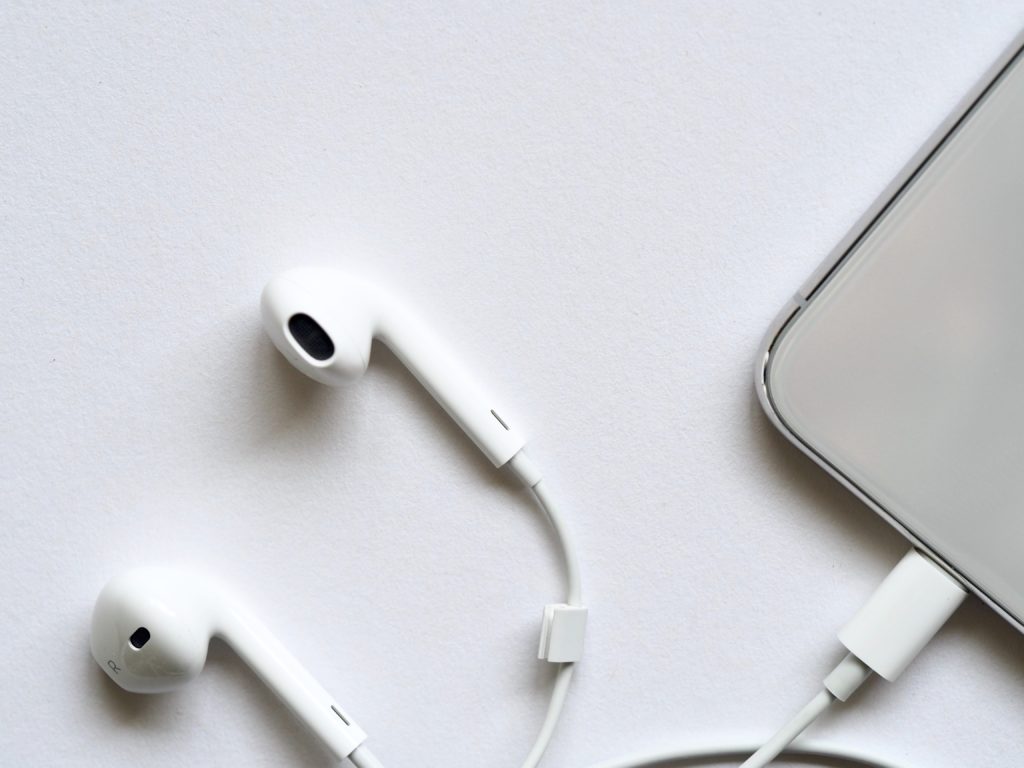 Learning Italian is a popular choice. With over 60 million speakers around the world and several countries in which it is dominant, this is a language that is really in demand. But how can technology help you? Is picking up an e-book or a newspaper written in Italian the best way to do it, or should you focus on a tool – such as a language learning app – instead? Learning this popular language will pose its own challenges, but there's plenty of help at hand.
Italian content
When it comes to language learning, there are lots of different schools of thought on what way is best – or if, indeed, there is a best way at all. For some language learners, reading written content in the appropriate language can be handy. It can either be a trial and error way to learn it from scratch, or it could be a way to top up knowledge learned in a classroom. In the case of Italian, there are plenty of online editions of Italian newspapers you can read free of charge – such as la Repubblica. You can even watch Italian television programmes, although you should assess the quality of television sound systems first to ensure you'll be able to hear what is said clearly.
Games and apps
For those who want to use tech to learn Italian grammar, syntax, vocabulary and more in a systematic way, a language-learning app is a good idea. Duolingo is one of the most famous, and can be downloaded for free. These apps are great because they approach learning Italian in a play-focused way, and they can be used on the go too. And with one study finding that there was a language ability improvement of over 90 points in those who used Duolingo alone, it's clearly an effective tool for those willing to put the effort in.
Think twice
It's wise to think carefully about the best way to use technology, though. It's not always the case that tech is a silver bullet which can teach you Italian overnight: instead, it's a way to enhance the learning process. Often, it's best used as a way to augment other methods. You could, for example, use technology to speak and listen to a native Italian speaker via Skype. That way, you're getting the authentic experience – facilitated by tech.
The good news for those who want to learn Italian, then, is that there are lots of ways to achieve this goal using the power of modern technology. From downloading an app to reading an Italian newspaper online, there are lots of ways you can get your language skills tip-top. And with many of these tools available at the touch of a button, it doesn't have to be difficult either.