What Italian delicacies regions have to offer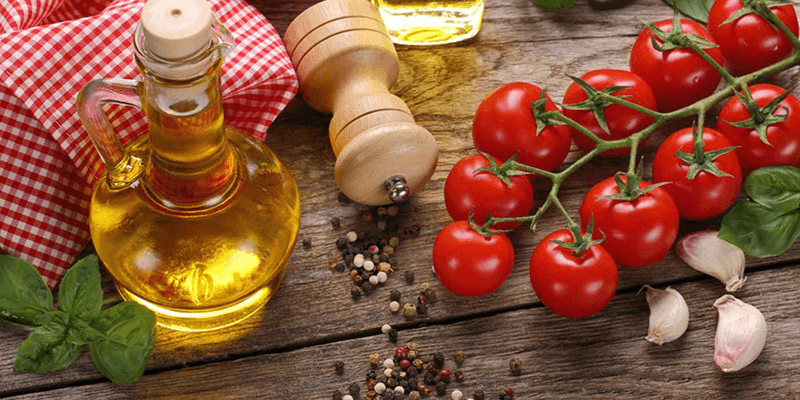 Veneto
Veneto is one of the most famous parts of Italy and many people travel here to see the stunning sights of its capital, Venice and take a trip along the canals. In terms of food, the region is known for its crisp crostoli, or pastries, as well as its fresh radicchio e pancetta, or radicchio and pancetta salad.
Trentino-Alto Adige
In Trentino-Alto Adige in Northern Italy, some of the favourite dishes of the area include canderli, which is a meal of dumplings made from cold cuts and bread, as well as speck, a ham which has been flavoured with juniper. People often come to this region to visit the Riva del Garda, a beautiful lakeside town.
Lombardy
Lombardia is home to many famous works of art, including the Last Supper by Da Vinci and magnificent architecture in the form of the Milan Cathedral. Some of the most famous meals which must be sampled when visiting here include the sweet bread panettone and the fragrant risotto alla milanese, made from rice, beef marrow and saffron.
Aosta Valley
In Val D'Aosta, there are some wonderful savoury dishes, including zuppa di valpelline, a stew made from cabbage and bread, as well as tortino de riso alla valdostana, a rice cake cooked with ox meat.
Piedmont
Piemonte has many delicious delicacies, including brasato al vino, a stew made from beef marinated in wine and risotto alla piemontese, which consists of risotto flavoured with truffles, parmesan and nutmeg. The region is famed for its stunning natural scenery and is the perfect place for those who enjoy outdoor pursuits such as hiking.
Liguria
Liguria is the home of one of the most famous recipes in the world – pesto. This is a green sauce which is made using pine nuts, basil, parmesan, garlic and olive oil. The region's capital, Genoa, is a must-see when visiting the region. It's filled with incredible architecture and culturally has a lot to offer.
Emilia-Romagna
Emilia-Romagna has numerous regional dishes, many of which are meat based. These include zampone, which consists of boiled pig's trotter with bread stuffing and erbazzone, a pie filled with cheese and spinach. This region is one the most popular with tourists due to its beautiful coastline and many restaurants and theatres.
Tuscany
Toscana, also known as Tuscany, is a favourite with many visitors to Italy and it has a total of six World Heritage Sites. In terms of food, the region is most famous for its extensive range of breads, including fiandolone, which is made with rosemary and sweet-chestnut flour and panina gialla aretina, a bread served at Easter which is made with a wonderful combination of spices, saffron and raisins.
Umbria
For those who love warming, hearty dishes such as soups and stews, a trip to the region of Umbria is a must. Here you'll find dishes such as minestra di farro, a soup made with farro, a relative of wheat and regina in porchetta, which is made with carp in a fennel sauce.
Marche
Marche is a history-lover's paradise. The region has numerous historically fascinating towns, including Urbino, which dates back to the Renaissance period. The food here is amazing. Some of the best dishes include passatelli all'urbinate, made with dumplings and spinach and olive all'ascolana, which consists of parmesan, chicken, pork and beef stuffed olives.
Sicily
A trip to Italy would not be complete without a visit to Sicily. The island has an enormous number of ancient sites, a unique culture and some wonderful architecture for people to explore. Selinunte and the Necropolis of Pantalica in particular should not be missed. The most well-known dishes of this region include marlloreddus, which is a saffron-flavoured dish of semolina gnocci and porcetto, which is a tasty dish of pork flavoured with myrtle.
Each region of Italy has its own unique delights in terms of food, culture and history, so visit as many as you can if you are going on a trip to this beautiful country. If a culinary trip to Italy is just what you are looking for then visit TravelSupermarket for great deals on cheap flights.