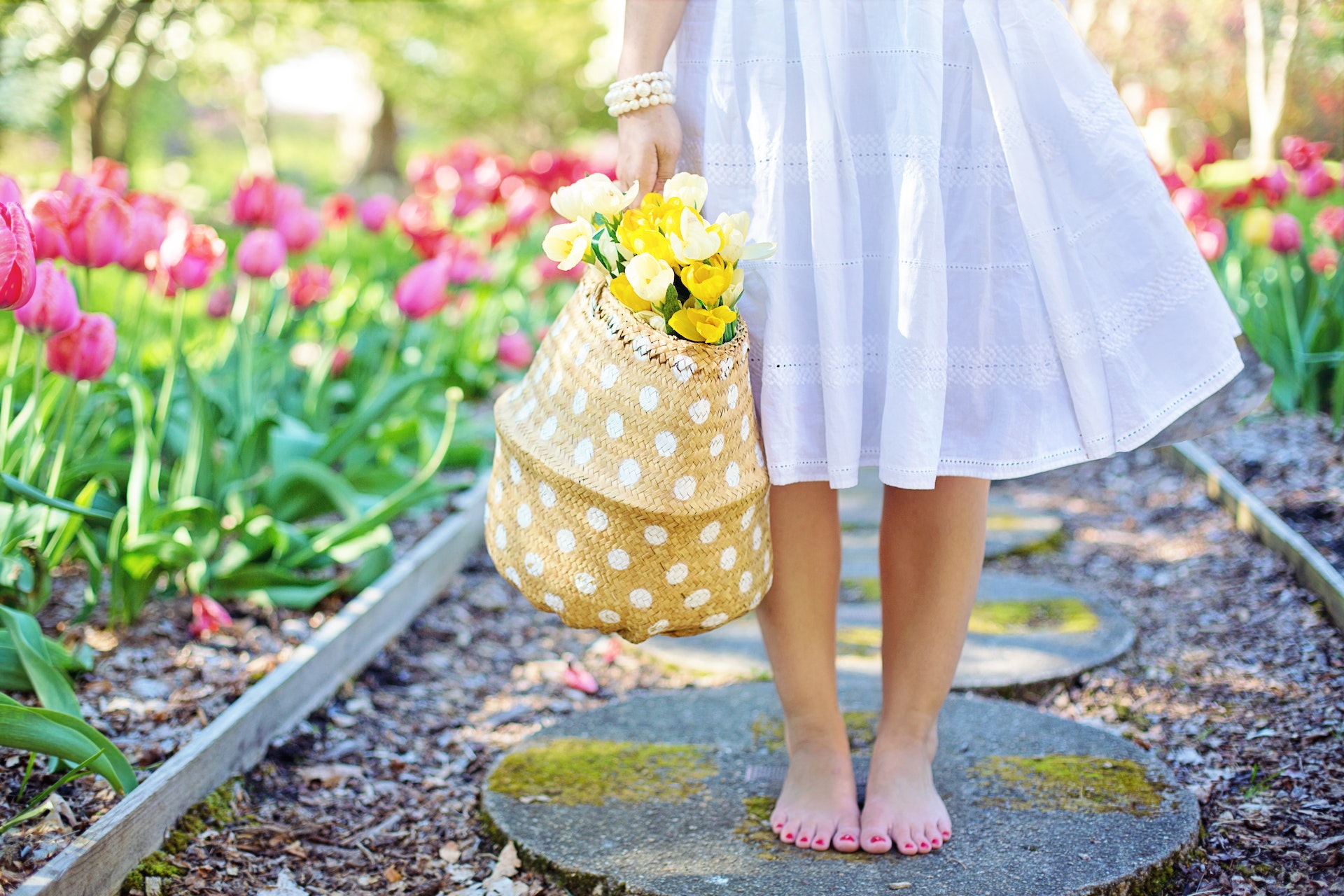 A new piece of street art is now on display in San Jacopino's Samb Modou and Diop Mor gardens. The mural depicts an outdoor banquet – inspired by the park's longrunning Eat Like You Talk campaign, which encourages locals to bring traditional dishes from their home countries of origin to share with the community. The art is also being displayed as part of a wider campaign to promote key rights issues in Florence.
A community effort
The mural is a real community effort – local children and teens teamed up with artists Lorenzo Tonda and Federico Niccolai to craft unique pieces of clay, which were then 3D scanned and reproduced on the wall. The installation also comes with an online virtual reality tool that lets people learn about the history of the community gardens. Gold Productions, a Florence-based film production company, supplies virtual reality glasses that allow viewers to look at photos, documents, and videos about the garden.
Socially-orientated outdoor spaces
The ability to build a sense of community is one of the prime benefits of maintaining attractive outdoor spaces. Apartment blocks, complexes, and developments, in particular, can benefit from well-kept and communal green spaces that provide tenants with the opportunity to get to know each other. Indeed, Florence's community gardens have long been a popular location for people of all ages. A team of volunteers work at the Maragliano-Spontini gardens to keep the spot clean, as well as regularly host community-building events, art exhibitions, concerts, and movie screenings. Within the inner courtyards, there's even a music room, along with workshop areas where people come to learn how to DJ, knit, and practice yoga.
Promoting Rights Day
The new art installation also celebrates the sixth edition of Festival dei Diritti (Festival of Rights), as currently promoted by the Municipality of Florence. The Festival aims to raise awareness about key issues, such as, violence against women, gender discrimination, and the importance of LGBTIQA+ rights. "The objective of the Festival of rights is to raise awareness on the issues of rights and equality using inclusion and social cohesion as levers" siad Cosimo Guccione, city councillor for sport, youth, nightlife and heritage. "This mural is the best example of how a community can tell its story by promoting the culture of rights through an initiative aimed at raising awareness of interculturality".
Ultimately, the new street art is a positive sign of things to come for Florence. "Our policy is to make Florence more and more of an open-air museum with diverse works and the involvement of artists from all over Italy", Mr. Guccione further commented. "In a difficult moment like the one we are experiencing, we do not intend to back down, on the contrary, as a Municipality we are engaged in the front row on the rights front together with many associations and many citizens' realities, which we want to thank starting with those that today have contributed to the creation of this work of great artistic but above all social value".