La Fondazione Maria e Goffredo Bellonci, istituita da Anna Maria Rimoaldi nel 1986, organizza annualmente il Premio Strega e svolge un'intensa attività di diffusione della letteratura italiana contemporanea, specialmente nelle scuole. Presieduta da Giovanni Solimine e diretta da Stefano Petrocchi, si è fatta promotrice nel tempo di numerose iniziative culturali in Italia e all'estero con l'obiettivo di valorizzare il patrimonio storico, artistico e letterario del nostro Paese.
Last updated on September 23, 2022 6:26 pm
Italian Dating & Chat for Italian Singles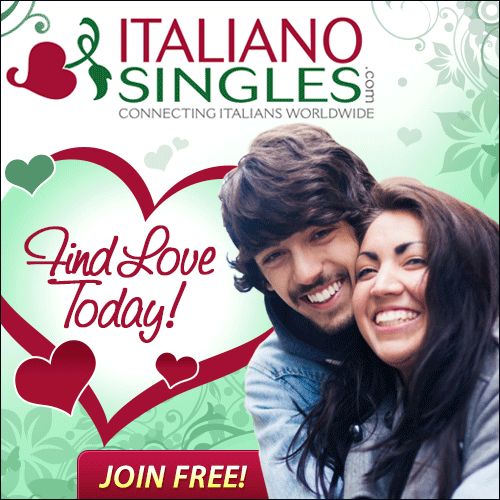 Virtually meet thousands of like-minded singles and connect at lightning speed; on desktop, tablet, and your beloved phone. Chat into the wee hours of the night if you'd like. Post photos, share your interests and dreams-we'll help you look your best while you do it.
Join now!