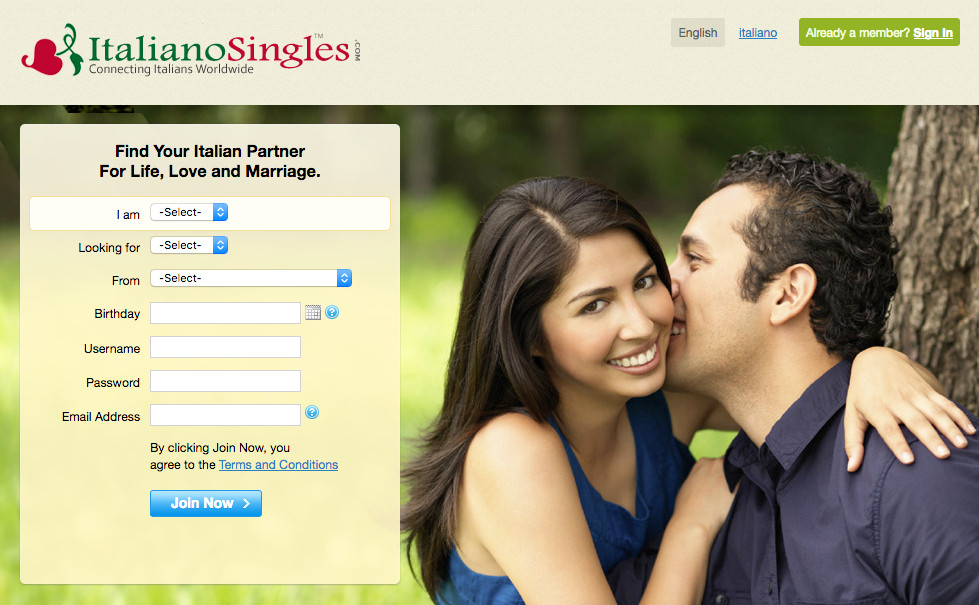 Italian chat rooms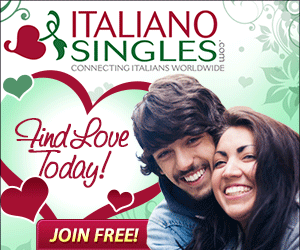 Italian chat rooms have been around for quite some time and in Italy, in particular, they have been very popular since the beginning of the Internet (sounds like a long time, doesn't it?).
The first chat rooms to appear were part of larger portals, such as Virgilio, AOL, Yahoo, and many others. There are now virtually millions of chat rooms where you can choose from, but sometimes, finding the good ones can be time consuming and frustrating.
By doing a search in Google for "Italian chat", I came across a few chat rooms where you can actually meet other Italians and Italophiles like me and you, and start chatting, preferably in original language.
Don't be afraid. Italians learn the English language even before Elementary school, and they're quite good at conversing. However, knowing Italian would improve the dialog immensely, and at the same time, you could learn a few phrases, even just by watching other people chat.
Here's a list of some of my favorite Italian chat rooms: