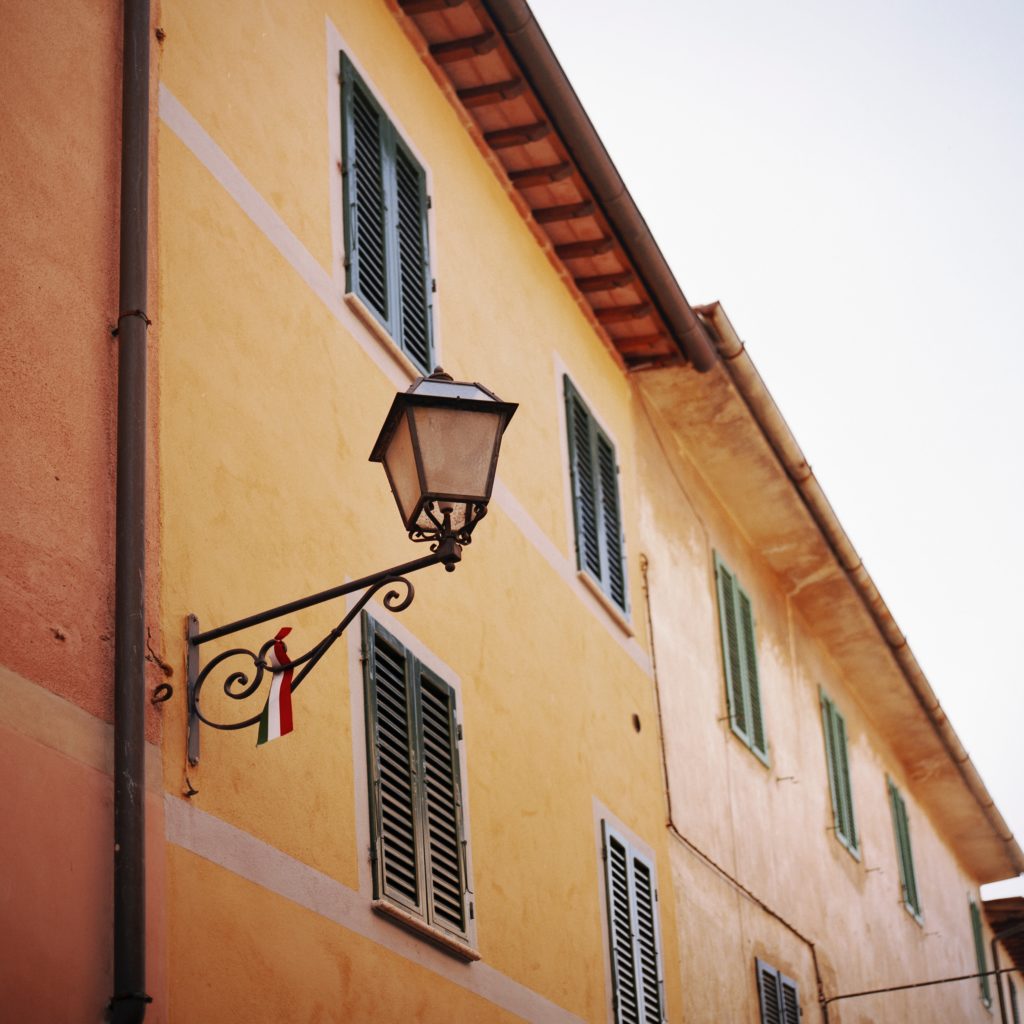 The progress of technological innovations and digitalization in Italy have allowed for annual increments in residential security systems, which has led to a 49.86% reduction in thefts, as reported by Export.gov. Italy now has an established industry for domestic security systems with a reputation for high-quality products. Beneficiaries such as the residents as well as property owners now have easier, less anxiety-ridden lives. Increased security has also given a leeway to major Italian businesses, such as the Italian fashion industry to thrive, attracting investors from around the globe. For property owners, it is worthwhile to consider the various options for augmenting home security in Italy to make the most of today's offerings.
Perimeter Security Monitoring Systems

Perimeter security monitoring systems are meant to keep an eye on property at any time of the day, recording all ongoing activities. They include the use of surveillance systems around the property or indoors with both hidden and open cameras. With surveillance systems, you can monitor everyone in your premises with video graphics, which will be sent to connected devices through the cloud.

The system is also a faster means to alert nearby security personnel about any intrusions if you are not around. These are the most common and efficient methods of security monitoring. The advancements of CCTV systems in Italy has also in the past year showed a 14.8% increment in use for both homeowners and businesses.

Secure Door and Window Accessories

A second option is installing thick doors with multi-lock systems that need special keys for them to open, which will easily strengthen the security of your home or property. The cylinders used are advanced and of high quality given the reputation of Italian locking systems. Some require a key even when they are not locked for controlled access and better security.

You can further improve your security by using lockable windows with shutters or security blinds for privacy. They are difficult to break into and have been proven to be long-lasting. They also come in all shapes and sizes, so you can choose the ones that pair well with your window treatments.

Additional Security Items

The use of automated access control systems has been widely used in Italy. These include wireless passcode systems as well as the fingerprint locking systems that are of advanced security. Those with items to protect within their properties have even gone to the extent of having digital safes for their valuables. These security items are readily available in the Italian market in various designs well suited for whichever property you wish to secure. Having well-guarded property has never been easier especially with the rise in the use of the Internet of Things gadgets. There are also metal detection and screening and scanning equipment for large property owners to use for protection.

Italy has shown great advancements in its security industry, therefore, an investment in security systems requires vast knowledge. There are various services in the chain supply of security systems, traceability, prevention and recovery you can look into in the market for this. Not only do property owners need these systems for protection from outside threats, but also for emergency situations.