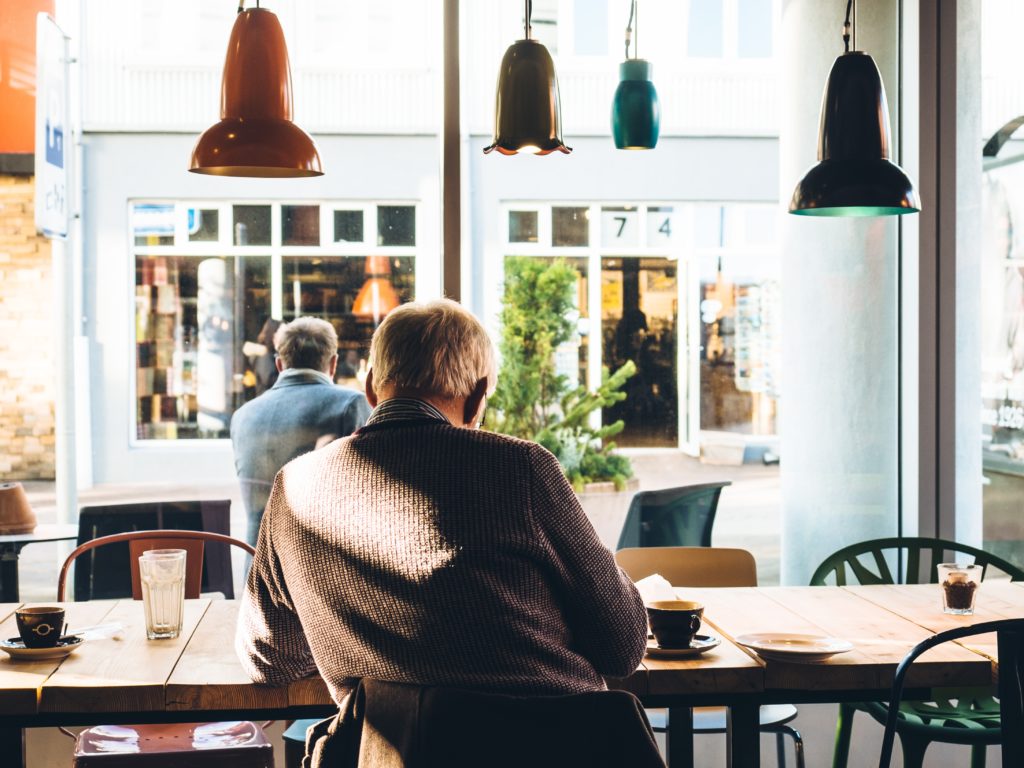 Retirement comes with an exciting feeling of new beginnings and possibilities. Retiring abroad to exotic locations appeals to many retirees, and Italy is a top choice for many. With the stunning weather, thriving culture, plentiful food and wine, and even the promise of a longer life, Italy is amongst one of the five most popular European countries to retire in for expats. With all the benefits of retiring to Italy, there are certain considerations to take on board before you start your new life in the sun which should be weighed as well as all the great advantages.

Affordable Housing

For most retiring to Italy, the dream consists of finding a small yet beautiful Italian style homestead. Depending on the area of the country that appeals to you most, affordable housing is certainly attainable, costing around $600 USD per month for a rural style house, or upwards to $1.500 per month if you choose to live in one of the larger city centers of Rome or Milan. For most retiring, the appeal of a functional and accessible house they can grow old in is the most appealing, and many look in beautiful wine country such as Tuscany, Piedmont, or Veneto.

Low Tax Rates

In an effort to attract even more retirees to the country, Italy has recently implemented a flat rate of 7% tax on non Italian resident's foreign income. This is incredibly appealing to most considering retiring to Italy, as it means your money will really go the distance. Passive income from pensions and international investments would then be taxed at a much lower rate and would give you more money to spend to improve your quality of life in Italy.

Ability To Travel

Located in the Southern Mediterranean region of Western Europe, Italy boats an ideal location for access to leisure travel hot spots. There are many appealing travel destinations in Europe that border or neighbor the region, such as Greece, Portugal, and Switzerland, and both Asia and Africa are close by and easily accessible for more extensive travel. There is a steady rise of travel amongst retirees in recent years, as good health and the desire to adventure are driving more individuals in this age group to go out and discover the world.

When retiring, many seek an easier and more simplistic way of life, and Italy provides just that. It is the perfect destination for many reasons, and a great option for international retirees.