A Place to Celebrate Art and History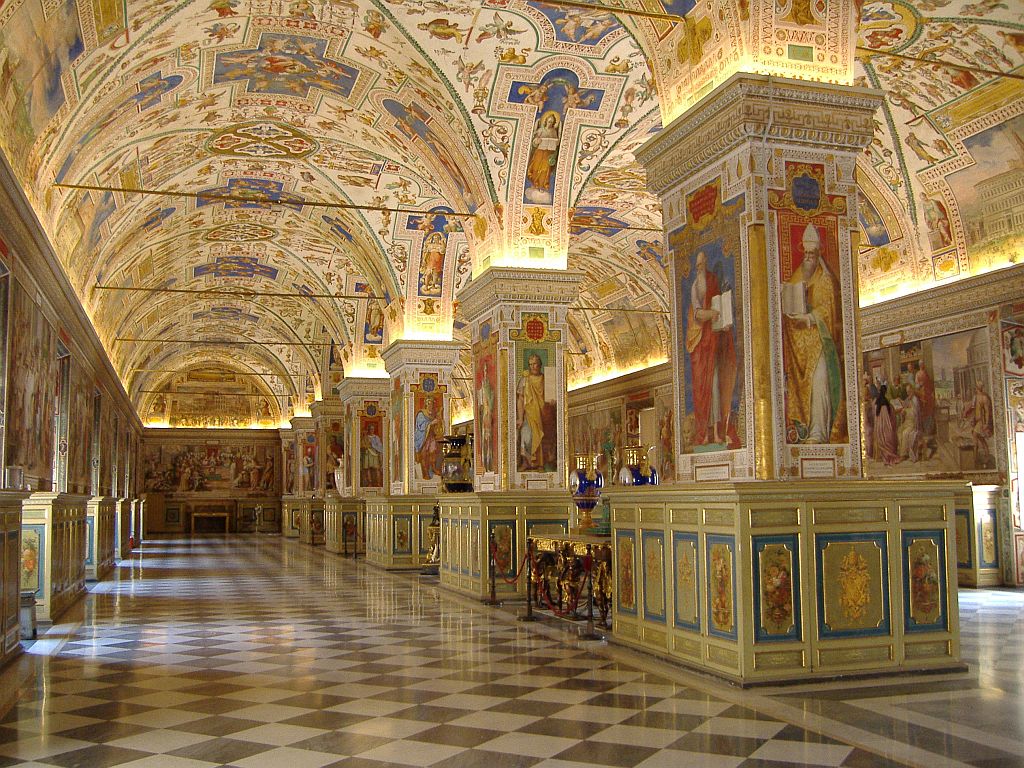 View Images of Vatican City and the Vatican Museums
About the Vatican Museums
Touted as some of the greatest museums in the world, the Vatican Museums in Viale Vaticano in Rome are visited by more than 4 million people each year. Visitors are able to look upon works of art that have been collected by the Roman Catholic Church over the past centuries, including some of the most historically significant Renaissance works and classical sculptures. The large Vatican Museums complex is made up of more than 24 distinct collections-any of which could be a gallery all on its own-so you'll need to plan well in order to see everything you desire.
Plan Your Trip
To help you make the most of your time at the Museums, there is a one-way system to prevent guests from getting distracted or off track in the myriad of rooms, corridors, stairways and courtyards. You have options within this system. For instance, you can follow one of the four color-coded itineraries/paths, and no matter which one you choose, your journey will end in the Sistine Chapel.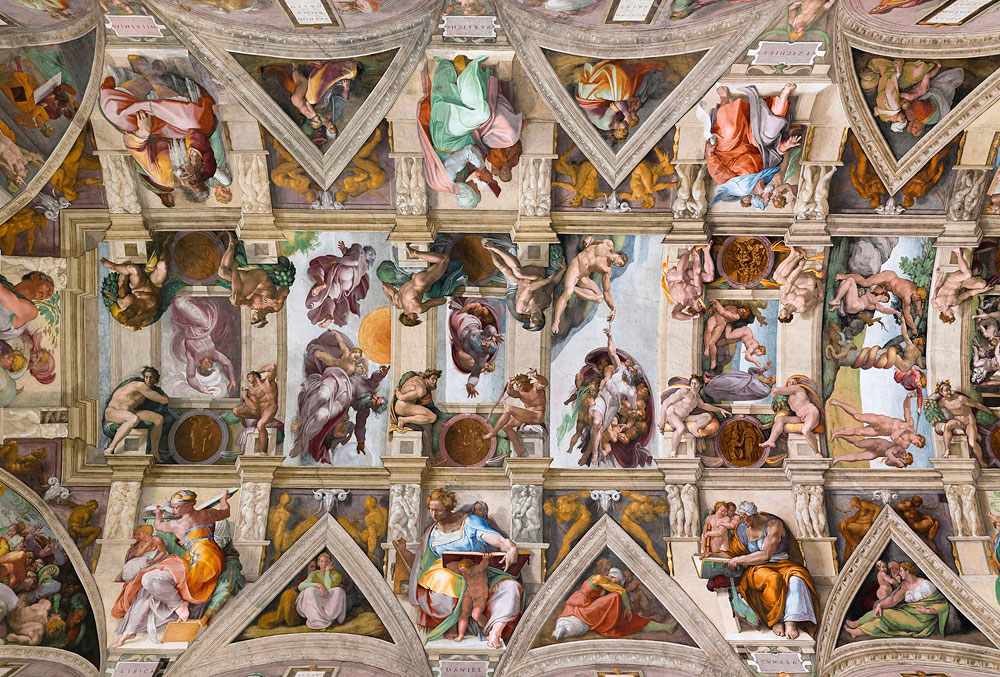 And, no tour would be complete without a stroll through the 15 rooms of the Picture Gallery of Pinacoteca. You can contact the Vatican Museums and inquire about the guided tours. There are several offered most every day.
To get to the Vatican Museums at the Viale Vaticano, you can take the Metro, a Bus, a Tram, a Taxi or a car-exact directions are listed on the official Vatican Museums website. While in town, you'll want to spend more than one day touring the museums and the historic city, so book your room at Rome Hotels online. Budget Hotels can be booked at Cheaphotels.org
In the Beginning
It all began with one marble sculpture more than 500 years ago. According to historians, the sculpture of Laocoon was discovered in a vineyard near the basilica of Santa Maria Maggiore in Rome on January 14, 1506. Upon the discovery, Pope Julius II asked Vatican workers Giuliano da Sangallo and Michelangelo Buonarroti to go and examine the sculpture. Their recommendation? Purchase the sculpture. So, that's exactly what Pope Julius II did. He then displayed the sculpture of Laocoon at the Vatican one month later. The rest, as they say, is history…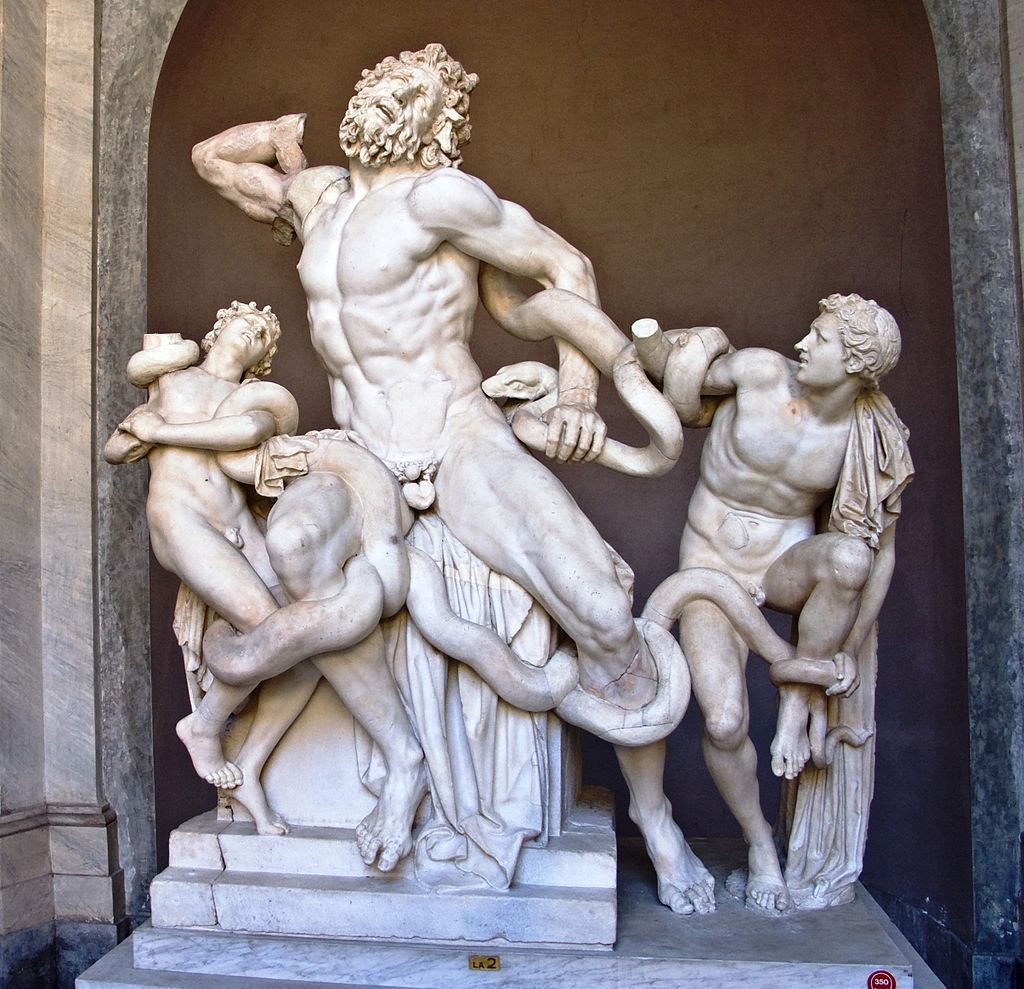 The numerous museums that comprise the Vatican complex are as diverse as they are magnificent. Each one offers guests an enjoyable experience, viewing the inspiring collections that include: The Gregorian Egyptian Museum, the Gregorian Etruscan Museum, the Sistine Chapel, Raphael's Rooms and the Pinacoteca. Each Collection includes pieces of significant historical meaning, so take your time and soak it all in.