Who is Giuseppe Zanotti?
Giuseppe Zanotti was born in 1957 in the region of Emilia Romagna, and became famous in the eighties when he launched his line of footwear.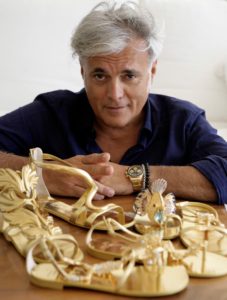 After acquiring a shoe factory near his hometown of Rimini, he took a big chance by establishing his own style, not only in shoes but in jewelry as well.
The Giuseppe Zanotti Design collection was first presented in New York in 1994 winning praise from many fashion critics for his sophisticated heels with embedded jewels.
Saks Fifth Avenue, Neiman Marcus and Barney's New York were among the first luxury retailers to pick up the collection and remain retailers of the brand today, along with other top stores like Bergdorf Goodman, Harrods, Harvey Nichols, among others.
Giuseppe Zanotti design is favorite among music and movie stars like Madonna, Beyoncé, Jennifer Lopez, Taylor Swift, Lady Gaga, Rihanna, Heidi Klum, Ciara, Miley Cyrus, Kanye West and Kim Kardashian, Janet Jackson and many others.
Zanotti has also expanded his line to include men's collections from sneakers and shoes, to bags, jackets and accessories.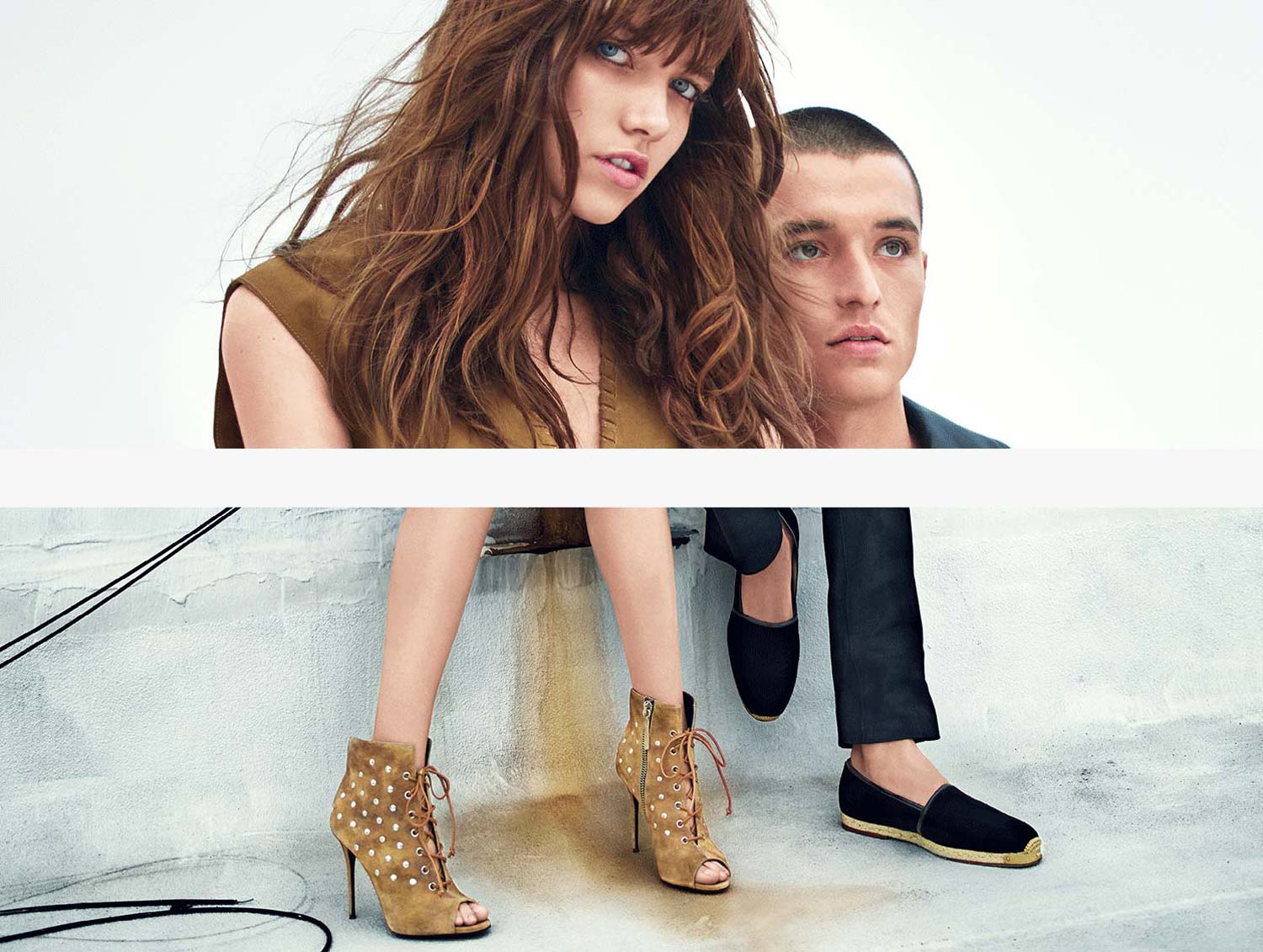 Giuseppe Zanotti has been named designer of the year four times by Footwear News, in 2000, 2007, 2009 and 2014, respectively.
Visit Giuseppe Zanotti Online Store.
Selections from amazon.com