Umberto Eco: A Giant of Italian Literature
Today, February 19th 2016, at the age of 84, Umberto Eco has passed away.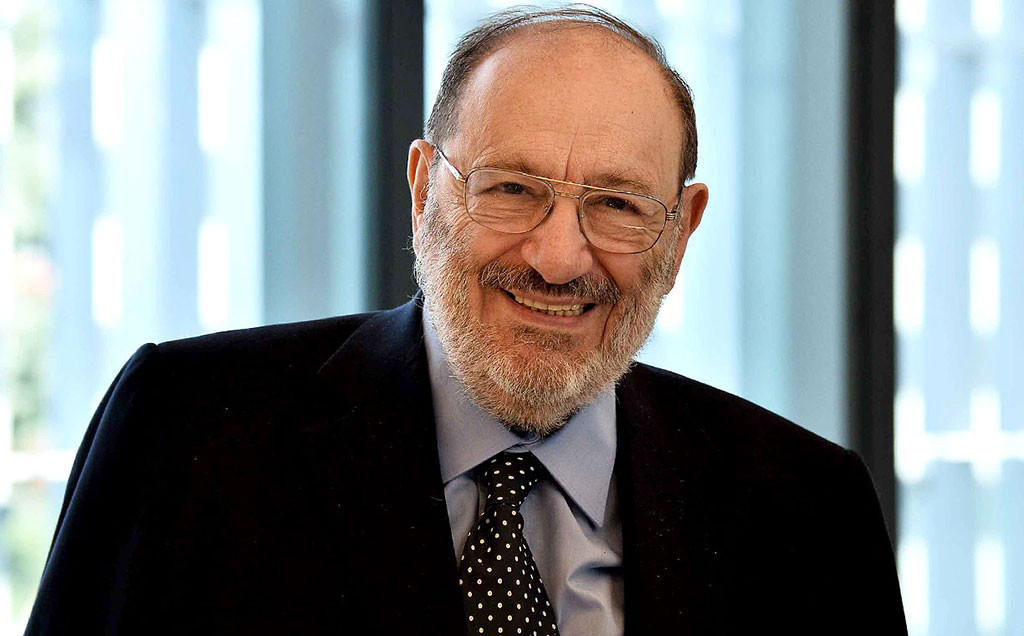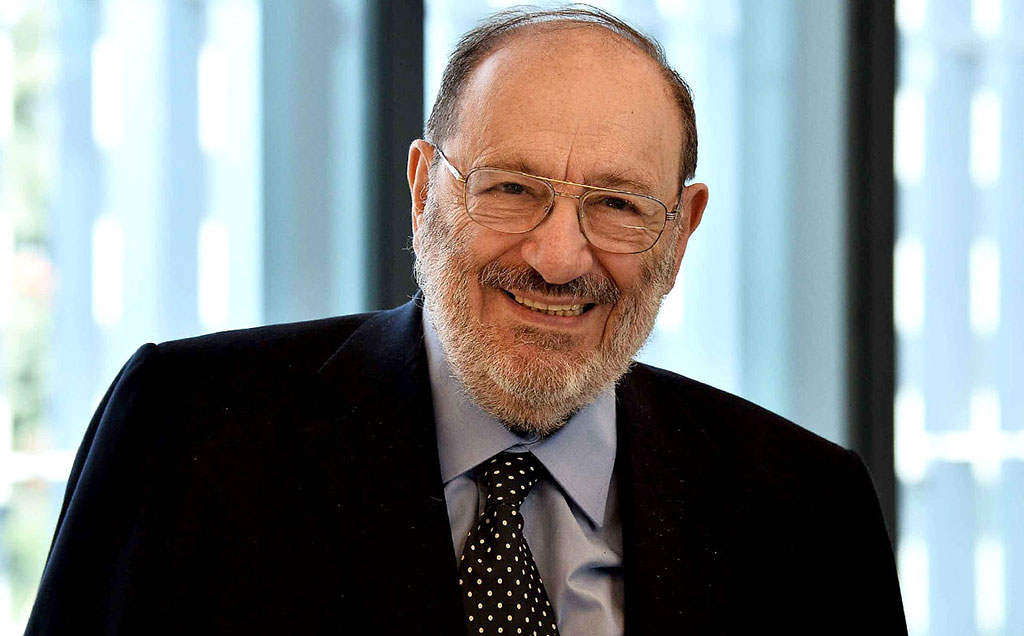 Umberto Eco was a Italian semiotician, essayist, philosopher, literary critic, and novelist.
He became famous around the world in 1980 for his groundbreaking novel "The Name of The Rose" which was made into a movie by the same name starring Sean Connery.
He has written several novels such as "The Foucault's Pendulum", "Baudolino", and "The Prague Cemetery", a best-seller in 2010. Umberto Eco has also written academic texts and children's books.
He was born in Alessandria, in the region of Piedmont, in the North-West of Italy in 1932. Although his father, a hardware store owner, wanted him to become a lawyer, Umberto enrolled in medieval philosophy and literature, earning him a Laurea degree in Philosophy in 1954. In the following years he started his lecturing career at his alma mater. In 1962 he married Renate Ramge, an art teacher with whom he had a son and a daughter. His library at that time contained more than 30,000 volumes, later reduced to 20,000.
Umberto Eco will be greatly missed by the entire literary community including his readers.
Read an in-depth article by The New York Times.
We have compiled a list of Eco's best-selling novels that should be in every bookshelf.