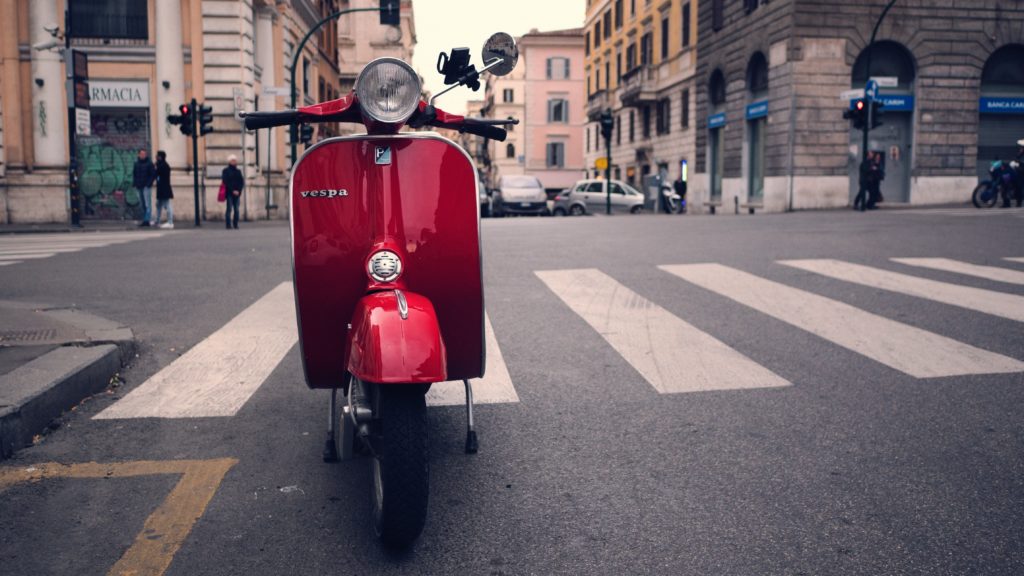 Italy boasts the third largest economy in the Eurozone, and with its abundance of culture, friendly people and history, it's an exciting country to relocate to as an expat. Even though your company may organize much of your relocation, it's important to understand Italy's work permit and health system. By doing so, you can focus your experience on witnessing Italy's many artistic feats and of course, it's fabulous cuisine. 
Visas and entry
If you are a citizen of the European Union (EU) you have a right to work in Italy and will not require a work permit, or permessi in Italian. Once you arrive in the country you will need to apply for an Italian residence card. Other workers must apply for a residence permit if they intend to stay for over three months and the length of stay and conditions will depend on the permit category. You must report to your local immigration centre within eight days of arriving in Italy and ensure that you have all the necessary documentation with you, which your employer will brief you on before you enter Italy. You employer in Italy must apply for clearance before your residence permit application can be submitted. 
Health and lifestyle
EU residents can apply for a European Health Insurance Card (EHIC) which allows them the same level of care as they have in their home country. Expats often have private healthcare, known as the assicurazione sulla salute, for their stay allowing access to private hospitals. The good news is that Italy is ranked in the top ten countries for quality health services according to the Wolrd Health Organisation and cities such as Rome and Milan have many English-speaking doctors. However, in small towns, mainly in the south, there may only be public health services available. 
Where to live
It's likely that your company will arrange your rental accommodation for the duration of your expat life in Italy. However, it's important for you to take an interest in the place you will be living for a while. Ensure that you are given some options of accommodation type and area so that you can select what is best for you and your family, if applicable. If you fall in love with Italy and decide to stay longer, then you may decide to buy a property. With technology developing at a rapid rate, you can now use virtual reality to view and experience potential homes. You can even use technology to create contracts and manage the process of buying. 
Socializing and working
Italians are known for their love of family and friendliness. With a reported 6% of the population being European expats, you will find others to socialize with and help you settle. While you can interact with other expats, it's also a good idea to get to know the locals. They can introduce you to a food you've never heard of and help you develop your language skills and give you tips and insights into their country and culture. Italians respect power, age and value hierarchy in business and dress to impress as Italians often judge newcomers on their appearance. Remember August is holiday time and a lot of business close, so avoid scheduling meetings during this month.
Relocating to Italy as an expat is both exciting and daunting. Make sure your company keeps you fully involved with the work permit, housing and medical insurance details and learn as much Italian as you can before you arrive. Befriend the locals, respect your colleagues and dine out as much as you can to enjoy all the flavors of Italy.