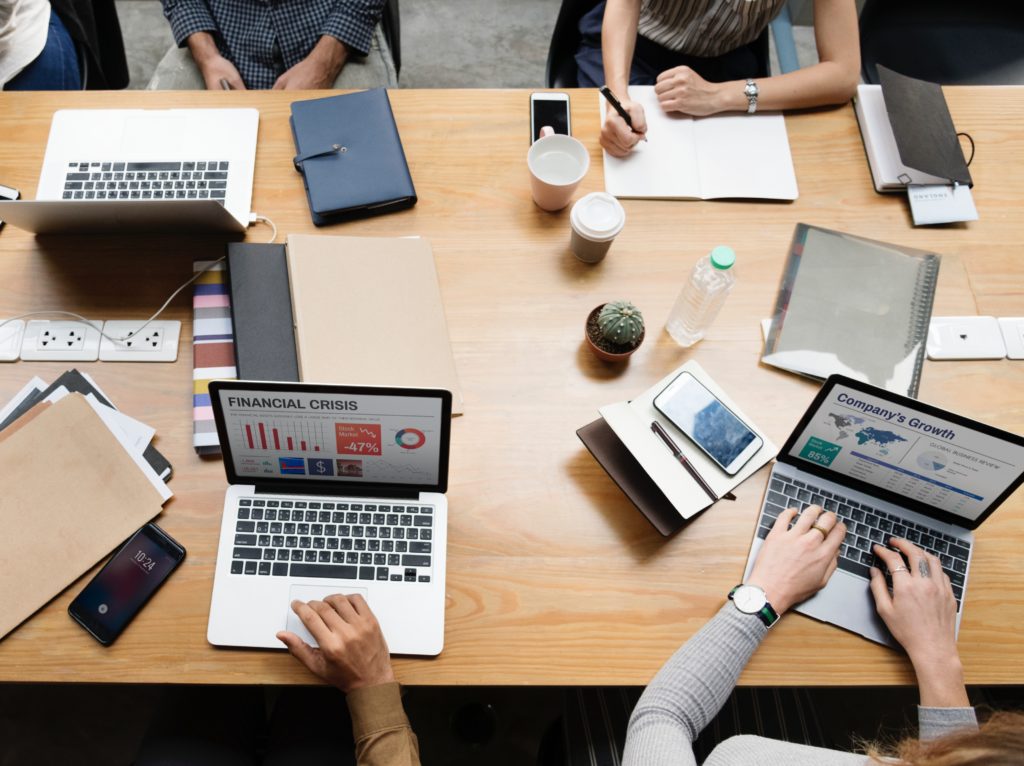 The Italian startup sector is growing at such a rapid rate that there's an increasing need for top sales and marketing talent, even from other countries. In 2018, for example, Italian startups raised €522 million compared to just €140 million in 2017, signaling a strong shift towards startup culture and the industries they're investing in. There's no doubt that Italy is a hotspot for digital nomads looking to find their way into startup venture as a sales manager or enjoy the benefits of starting an online digital marketing agency. However, learning how to truly make it work as a remote-working expat in Italy requires a few things from you before you get started.

Understand Your Industry

To make a remote job truly work for you while living as an expat in Italy, you'll need to understand the ins and outs of the industry you're working in, whether that's digital marketing or sales. It's recommended to learn basic Italian if you're going to be trying to market your services to local clients or even try to make contacts who can help you learn and grow your resume. For example, while it's not necessary, engaging in the local marketing community is a great way to diversify your professional skills and learn how to avoid simple marketing mistakes that could tarnish your Italian reputation. Marketing strategies are largely similar and work just the same as they do in other countries, but the customs you'll be having to engage in will change when living in Italy.

Engage with the Local Community

Cities like Rome, Milan, and Florence offer great opportunities to take advantage of coworking spaces where you'll be able to find fast Wi-Fi connections as well as the opportunity to meet and connect with people from various industries and cultures. Not only is this crucial in developing your marketing resume, but it can also help you establish a local network of friends to rely on as you settle into expat life. However, when it comes to choosing a community to engage with, don't rule out the smaller towns. The small town of Salento is often referred to as a paradise for digital nomads working in marketing while the region of Puglia is cited as the place where more startups have been created than in any other region in the last ten years.

A Unique Opportunity to Market Your Skills

Making marketing work as an expat in Italy is easy to do as long as you know how to, well, market your skills. Understanding how to engage with your local community will help you accomplish both the task of transitioning into expat life while also ensuring your sales and marketing skills stay sharp.