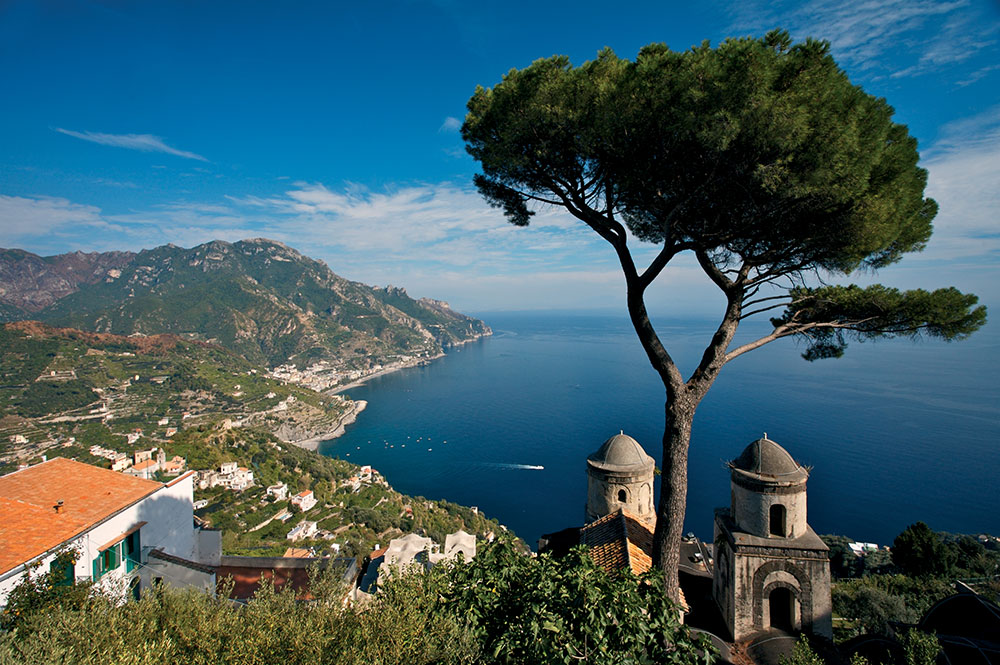 Millions of tourist want to explore Italy. Italy is decorated by sites and colours that bring new life to the millions of travellers who come here every year. While its many World Heritage sites may steal a majority of the international attention, there is more to this stunning destination than ancient ruins and romantic gondola rides in Venice.
The Sardinia Coastline has a selection of beaches that stand out like a golden blanket against the blue-topaz Mediterranean Sea. Outdoor lovers are far from neglected, as the Sauze Mountain Range and the famous Dolomites go from being a summer playground for hikers, to a world class ski destination in the winter. Boating holidays in Lake Garda, at the foot of Monte Bardo, offer long days on the still water, beneath the Italian sunshine with good friends.
There's something for everyone, no matter what your taste or personal preference is – and we haven't even begun to discuss the food and wine yet…
Historical Sites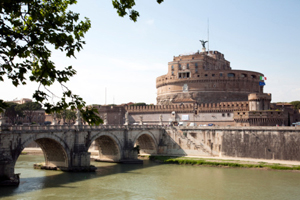 It's not uncommon to see people weeping in the chapels and galleries of Rome, lost in the vast passages of time that such beautiful art work can lead you through. There is enough history in the famous Colosseum, the Sistine Chapel and the Capitoline Museum to keep you in awe for a hundred lifetimes. But as hard as it is to get out of Rome, there is much more to be seen in the countryside. The ruins of Pompeii, near Naples, give you a walking tour of the Romans resort that was buried in ash when Mount Vesuvius erupted. The sturdy remains of this once-thriving resort bring you face to face with an ancient civilization, and the temporary impact our species makes on this planet.
Food, Glorious Food
With its central location in Europe, Italy has been influenced by cuisine from both the East and the West. As a result, you'll find the food quite varied from region to region with a few basic elements being common throughout the country. These include pasta, oregano, basil, olive oil and garlic – lots and lots of garlic. In fact the smell of garlic will hold your appetite captive and demand satisfaction every time you walk past an Italian kitchen.
Snapping at the heels of Italian pizza, pasta and coffee is the country's wine. The vineyards in Sicily, Tuscany, Siena and Florence (and elsewhere) offer world class products, which are produced in some of the most beautiful weather and scenery in Europe. If you are one for wine tours, a quick search on the Internet will produce a world of options.
The Importance Of Travel Insurance
Make sure that when travelling to Italy, you enjoy the wonders of places such as the Colosseum with peace of mind. While Italy is definitely considered a safe country to visit for tourists from around the world, travelling without travel insurance could mean the difference between a trip to remember and an experience you hope to soon forget.
EssentialTravel.co.uk has built a reputation over the last 9 years for providing comprehensive travel insurance policies which cater to a wide variety of travellers, including back-packers, families and more extreme adventure-sport enthusiasts.
This article is provided by essentialtravel.co.uk