The Villas in Tuscany
Nestled deep within the rolling hills of Italy lies the old land of Tuscany, home to some of the most historic homes in all of Europe. Built with European splendor and space, these magnificent villas offer a taste of the true heart of Italy, each a unique experience.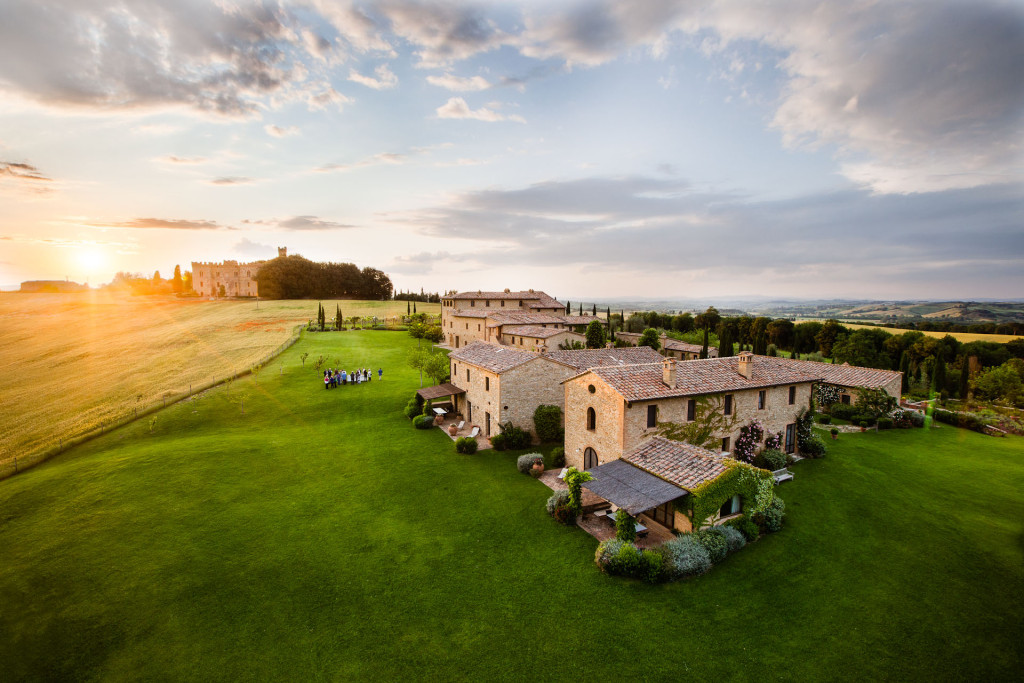 Borgo Finocchieto is one of the grandest of all the Tuscany villas, a sprawling manor with an amazing 22 suites situated around a central piazza. With its own outdoor dining terrace, bar, library, conference facility, 60-foot pool, fitness center, spa, and numerous other features, Borgo Finocchieto provides not just the greatest luxury in the finest Tuscan tradition, but also all the space and facilities you will ever need for yourself, your family, or even an entire delegation for a business trip to Italy. This outstanding destination also offers the convenience of being within driving distance of Florence and Rome, providing ready access to these centers of culture.
The sheer size of Borgo Finocchieto is hard for any private villa to beat, but it is by no means the only luxury to be found in Tuscany.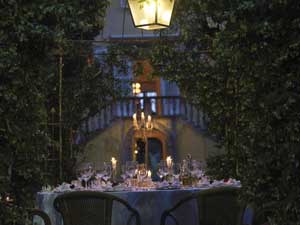 Originally constructed in 1624 as the private residence of Count Cosimo Bernardini, the Villa Lenka is a true aristocratic household deep in the peaceful hills of Lucca. Surrounded by professionally tended Italian gardens on the outside, and decorated with masterfully restored frescoes on the inside, every inch of this marvelous villa pays testimony to the wealth of old. Take a walk along the freshwater brook, dive into the floodlit swimming pool, or relax in the elegant comfort of the three living rooms and enjoy the in-house cinema. Featuring only the very best of Italian comfort, the Villa Lenka shows what true luxury really is.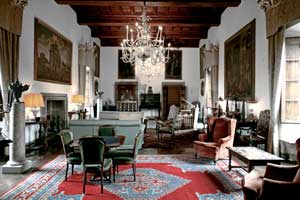 Aristocrats are hard to escape in Europe when you're talking luxury. Built as one of a set of twelve hunting mansions by Grand Duke Ferdinando I de' Medici, Villa Borgois features noble luxury complete with butler, maid, gardener, and cook devoted exclusively to taking care of you in every way. With its Venetian glass chandeliers, oil paintings, Persian rugs, personal chapel, and even a Private Park, Villa Borgois is a piece of history returned to the modern world. The true experiences of aristocratic wealth can be hard to come by in the modern world. Nestled deep inside of Tuscany, however, the villas for rent bring back the days long past and offer a chance, even if only for a little while, to experience the most magnificent luxury in all of Italy.