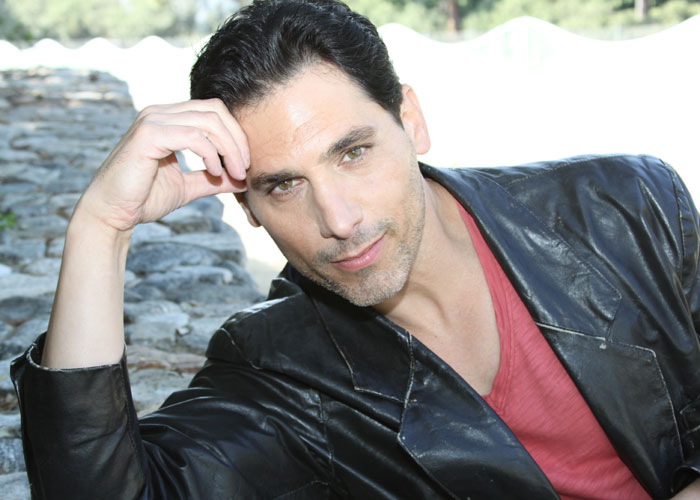 Michael Cavalieri is an actor, writer and director whose film, RITORNATO, was recently chosen for a grant by the National Italian American Foundation.
His film tells the emotional story of a man who loses all his loved ones, and sets off on a journey to revisit his past and fulfill a promise made to his dying mother. He will be shooting on location in Limina, Sicily starting July 1st. Based on true events, Ritornato is dedicated to Cavalieri's mother, Mary, and his Grandpa Agatino, who sacrificed so much to give him and his family a chance at a better life. He hopes his film inspires other Italian Americans to write and share their stories.
In Michael's words:
I was inspired to tell the story of my Grandfather Agatino Alibrandi who I grew up idolizing. He taught me some of the best lessons of my life as a young boy. He was born in 1900 in the humble mountain town of Limina, Sicily. He bravely immigrated to New York City in 1920 without speaking a lick of English. He gave up his Italian citizenship to give us a chance at a better life. His journey across the ocean gave us five generations of people. For that I will always be grateful. My story is not only for me, but for the generations before who suffered to give Italian-Americans a better life.
After losing both my parents to cancer and dealing with the death of my sister at a young age, I felt alone and lost. I was in search of something more and was determined to see where my roots began. I left for Sicily hoping to find a street, a sign or something that could give me information about my Grandfather and his humble beginnings in Limina. But, what I stumbled upon was much greater than I could've ever imagined.
I'm a proud Sicilian-American. This story is an homage to my family and hopefully it will inspire others to go back and search for their roots and to never forget where they came from.
My film is based on true events. It's a story of a man who returns home to take care of his dying mother and promises to fulfill her last wish. To be buried along side her father in Sicily. This catapults Vincent on a life changing journey.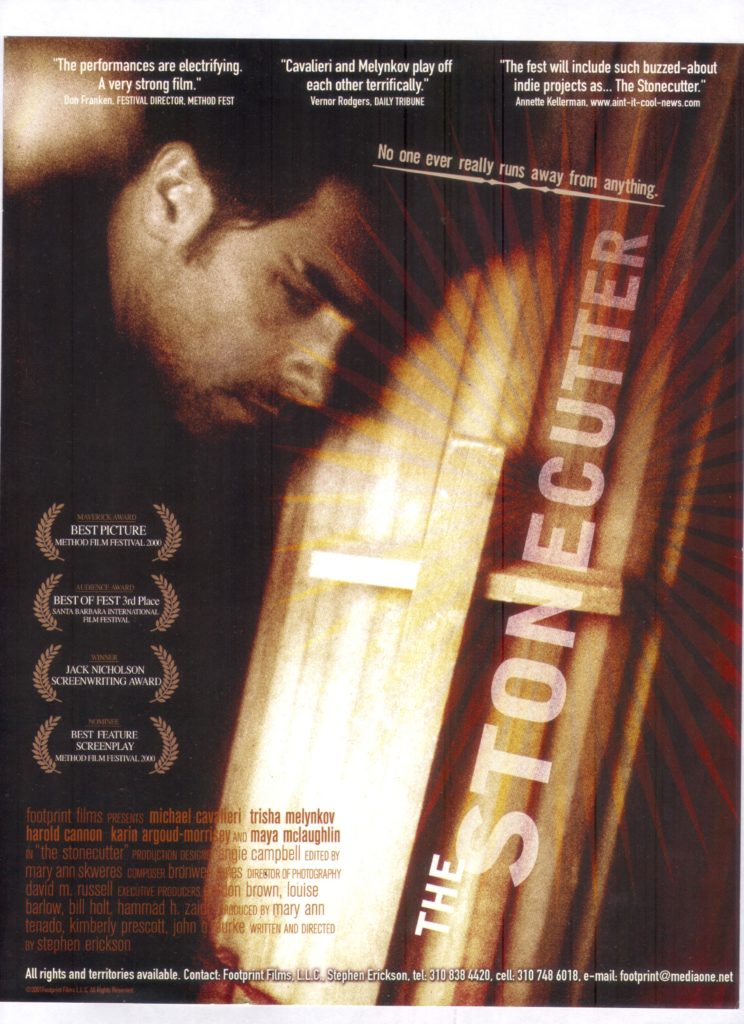 Cavalieri made his feature film debut starring opposite Academy Award-winner Hilary Swank in Columbia Pictures, "The Next Karate Kid." Since that debut, he has had supporting roles in numerous features including acclaimed director Walter Hill's "Last Man Standing," starring Bruce Willis and Christopher Walken. Michael has also guest starred on numerous hit TV shows including ER and NYPD BLUE.
Michael has starred in multiple films that have won film festivals all over the world dealing with the Italian American experience. LA Times Critic Kevin Thomas hailed Michael's performance in "The Stonecutter" as "outstanding…he has terrific presence and focus. His performance lures us into this increasingly complex and provocative drama."
Cavalieri strongly believes in the positive portrayal of Italian Americans in cinema or in any walk of life, stressing Italian Americans should be able to play many diverse roles instead of the stereotypical "mafia" tough guys.
To follow Michael's filmmaking journey, check out @ritornato_the_movie_