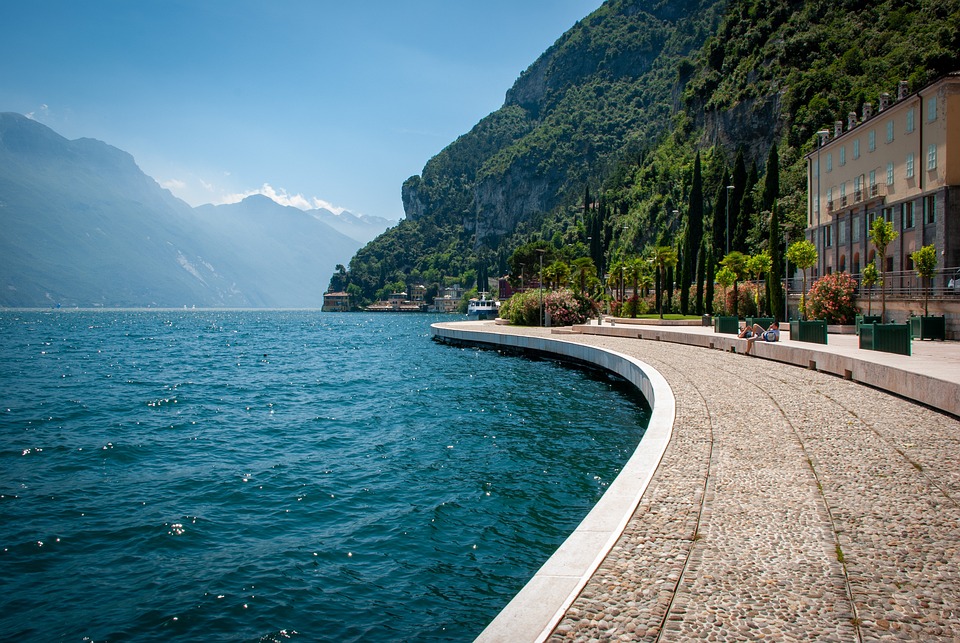 Are you dreaming of a true Italian trip? Milan could be a top-class starting point! Expressive shopping routes, majestic architectural masterpieces, and a culturally-infused culinary scene will bring you an ocean of pleasure. You'll be delighted to spend a few super emotional days in one of the world's fashion capitals and soak up its modern vibe. However, what is an Italian journey without the dramatic lakeside panoramas of Lombardy?
Yes, visiting Lake Como should be an essential item on your Milan travel list. Hiking in the mountains, enjoying classic resort activities, and exploring hundreds of natural highlights around promise you an intense experience. Even eight hours is enough to admire the most interesting places in the area and eat pizza in a coastal cafe. The main task is to opt for the appropriate transportation method.
If you dream of arranging such a wonderful ride, decide between driving a car, hopping a taxi, and riding a train from Milan to Lake Como. Each option features unique pros and cons, so let's examine them scrupulously below.
Traveling by car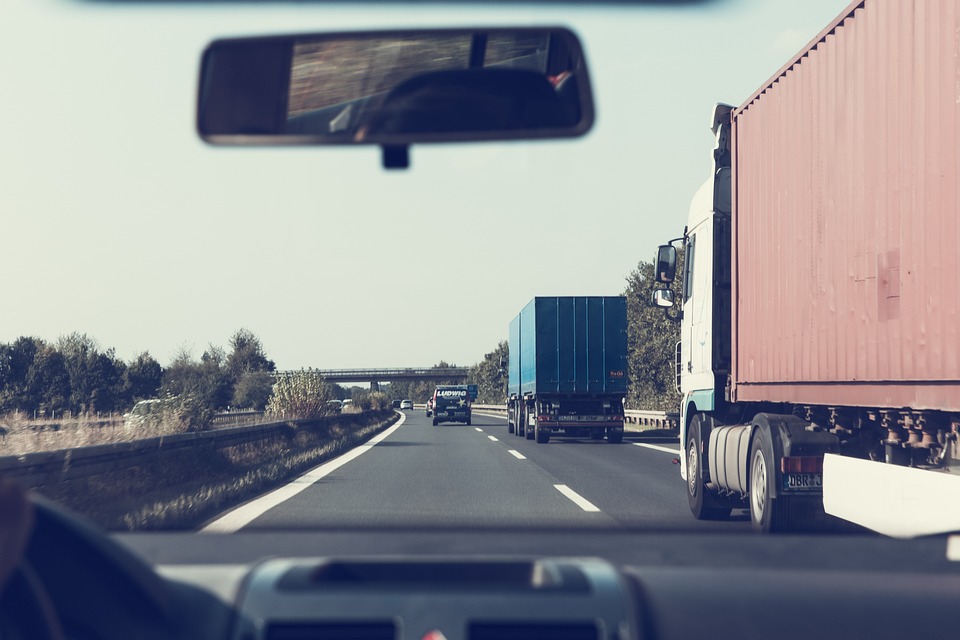 There's nothing more pleasant than the feeling of freedom on your trip. So, pick up a car rental at Milan Airport to get to the lake at your own pace. No waiting at the bus stop, schedules, or crowded public transport interiors – you decide the best time to hit the road and enjoy the comfortable environment of your car.
When renting a car in Milan, you can choose from different vehicle types. From budget-friendly mini, economy, and compact models to spacious SUVs, 7-seater minivans, and sleek premium autos – find something that suits your taste and needs. Numerous companies allow you to rent a car at Malpensa Airport and dozens of downtown locations within the city. Therefore, you will certainly find the perfect starting depot for your fun-filled ride.
Generally, the Milan-to-Lake Como road trip takes about an hour during which you will cover 50-60 panoramic kilometers, depending on your exact point of arrival. However, you can select between multiple routes:
Via A9. This is the simplest and shortest, and therefore the fastest route. If your destination is the cities of the southern coastline, then take the Como Centro motorway exit leading to the city center. Next, follow the signs to connect to other destinations, including Blevio,

Torno

, Nesso, and Bellagio.
Via SS340. Travelers prefer this route to reach the towns on the west coast that adjoin the Swiss border. First, start your ride along the A9 and then take the Lago-di-Como exit. After this, the SS340 highway will take you to Cernobbio, Brienno, Lenno, Menaggio, or Domaso.
Via A51. Once you reach Usmate Velate, continue along the provincial road SP41, following signs for Lecco. This way you can quickly cruise to destinations such as Limonta, Onno, Valmadrera, Mandello, Lierna, Varenna, Bellano, Dervio, and Colico.
Don't forget that Italian motorways, marked in green, are toll roads. Entry to such a highway occurs through an access gate, where each vehicle receives a ticket with the place and time of entry. When exiting the highway, you must insert it into a special machine and pay the amount that appears on the screen. After successful payment, the automatic barrier will open.
Riding the rails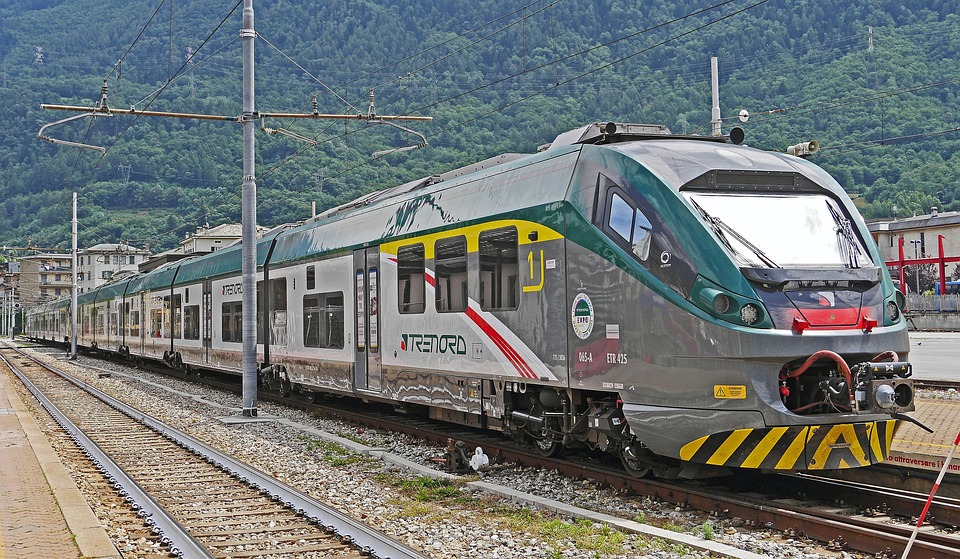 The train can be a perfect alternative if you don't want to have the hassle of driving. Although this method of travel doesn't provide much mobility, you will still get from point A to point B quickly and comfortably.
Milan-to-Lake Como train options include several lines and depart from three stations. Swiss Railways, Trenitalia EuroCity, and Trenord are the main carriers. They make stops in a couple of places: Nord Lago (the one that is closer to the tourist part of the historical center and the funicular to Brunate) and S. Giovanni (located closer to the left side of the Como promenade). Therefore, you will need to plan in advance where you want to go out. Also, the point of desired arrival affects the place of departure. Consider the available options below.
Arrival at Nord Lago. Stazione di Milano Cadorna serves this route, with trains leaving every hour from 05:29 am until 00:25 am. The approximate cost of a single adult ticket is about €4.80, and the average travel time reaches an hour. If you're in a hurry, ask for tickets directly at station ticket offices, but lower prices are available online in advance.
Arrival at S. Giovanni. Catch your train at

Milano Centrale

or Porta Garibaldi. The travel time on this route is 38-45 minutes, and the ticket price is from €5. The earliest train leaves at 05:39 am, and the latest at 00:39 am. The interval between departures is from 40 minutes to 1 hour.
Catching a Taxi
It doesn't look like the best-priced way to get to the lake, but you can still keep it in mind if others are unavailable for some unexpected reason. As with self-driving, get ready to spend between 40 minutes and an hour on the ride like this, depending on traffic. Specific departure and arrival locations affect the cost of the trip, as you pay according to the taxi meter. On average, get ready to shell out between €85 and €110 for a one-way journey.
Train vs. Car vs. Taxi: A Bottom Line
So, when deciding on transport from Milan to Como, the train is a fairly popular option. It's cheap and usable for most of the day. The only drawback is the dependence of your trip on the schedule of departures and arrivals.
If your goal is to get complete freedom of movement, prefer a car. Multiple Italy rental options make it possible to find the best vehicle for your next trip. Moreover, with a set of wheels at hand, you can cruise around the lake and see the most amazing places around. Not to mention the opportunity to diversify your route as you want.
Finally, a taxi ride is also a worthy method of transportation between two destinations. Despite the significantly higher cost, you will get to your desired point in less than an hour.