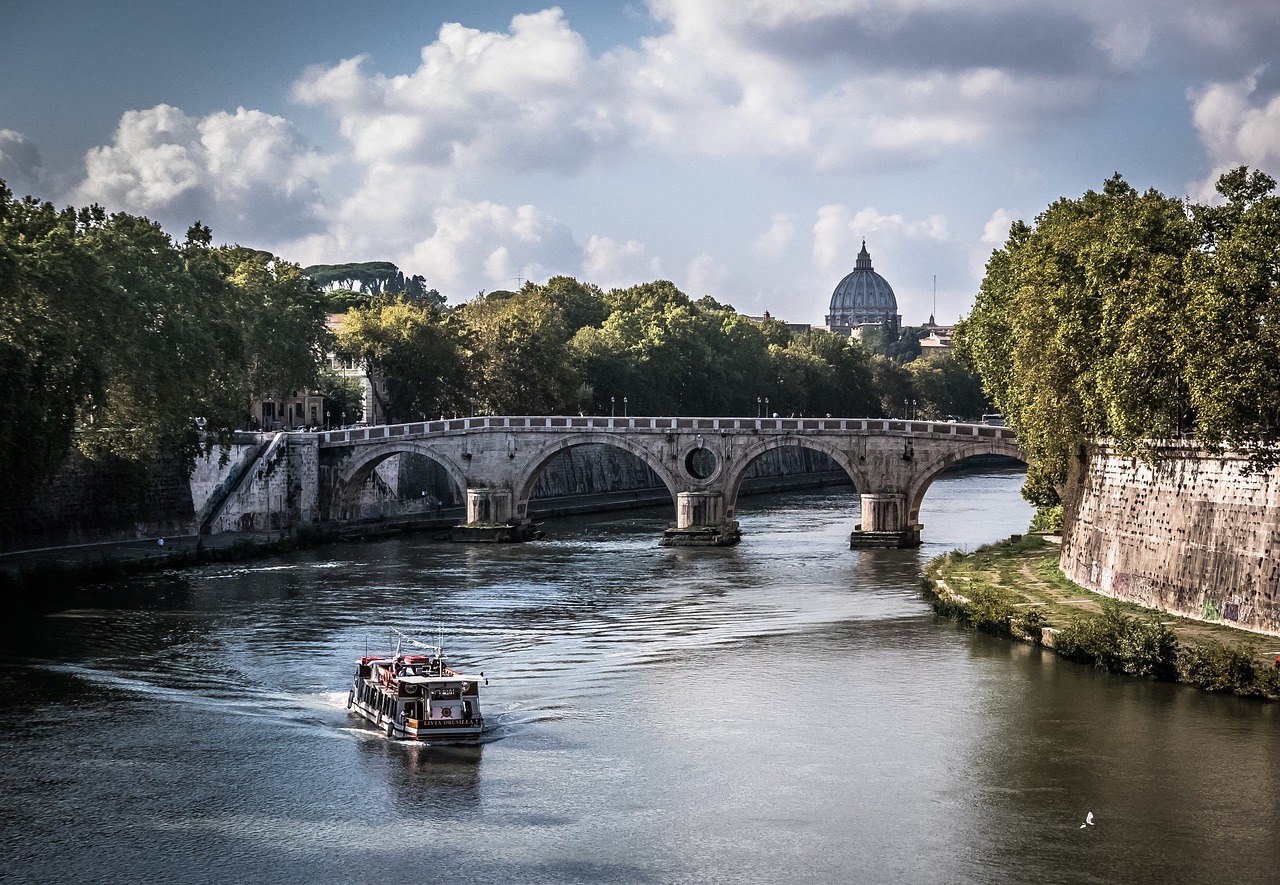 Few cities on the planet inspire feelings of adventure and romance quite like Rome. It is the birthplace of countless stories and legends and continues to be one of the world's hottest holiday destinations.
If you're planning on booking a trip to the fabled Italian capital, it's essential that you make the most of the time you have there. Rome has an incredible range of different things to see and experience, so we've put together a guide to help you decide what to do. Check it out below.
Explore And Take In The Sights
Rome is one of those cities where there is something amazing waiting around every corner. Often, you can just set off from your hotel and walk with no particular destination in mind. With such a rich history and culture, you'll never be lost for things to see and things to do when in Rome.
However, when we're exploring a new and unfamiliar city, it can be easy to get yourself into risky or dangerous situations without realising. If you were to get injured abroad, you could end up having to pay for expensive medial treatment. Getting travel insurance ahead of time is the best way to avoid this. Check out a reputable travel insurance provider like Staysure and find the best possible coverage package that's right for you.
Visit The Colosseum
The Colosseum is arguably Rome's most iconic landmark. Constructed nearly 2,000 years ago, the enormous amphitheater was used for entertainment purposes and would host gladiator fights, plays, and even recreations of famous sea battles.
Paying a visit to this ancient structure can be an incredible experience. The Colosseum is listed as one of the Seven Wonders of the World and is hailed as one of our greatest relics of past civilisations.
Today, the Colosseum can be entered and explored. However, it is always busy, so your best bet is to book a tour and get down there early to avoid the queues.
Sample The Food
The food in Italy is often regarded as the best in the world, not least by the Italians themselves. Try out some of the local cuisine and you'll soon realise why.
One of the specialties you'll find in Rome is spaghetti carbonara. Not like the cream-based versions you'll find elsewhere, authentic Italian carbonara contains no cream at all. Instead, it is a heady combination of egg, pecorino sheep's cheese, and guanciale, a type of cured meat taken from the cheek of a pig. Once you try the real carbonara, you'll never want the creamy imitation ever again.
Visit the Vatican City
It might come as a surprise to learn that there is a tiny, independent country located in the centre of Rome. We are talking of course about the Vatican City. This independent state is home to and ruled by the head of the Catholic Church, the Pope, and represents one of Rome's most popular tourist attractions.
Visiting the Vatican City will give you the chance to see some of the world's most famous works of art, including the frescos of the Sistine Chapel and the architecture of St Peter's Basilica. You'll get to see works from legendary Renaissance artists including Michelangelo, Botticelli, and Porta.
Conclusion
A visit to Rome can truly be a once in a lifetime experience. The city has a lifetime's worth of things to see and do, and you'll be able to enjoy modern conveniences in the presence of perfectly preserved relics from ancient civilisations. Few other places on earth offer this kind of unique juxtaposition, which makes Rome one of a kind.