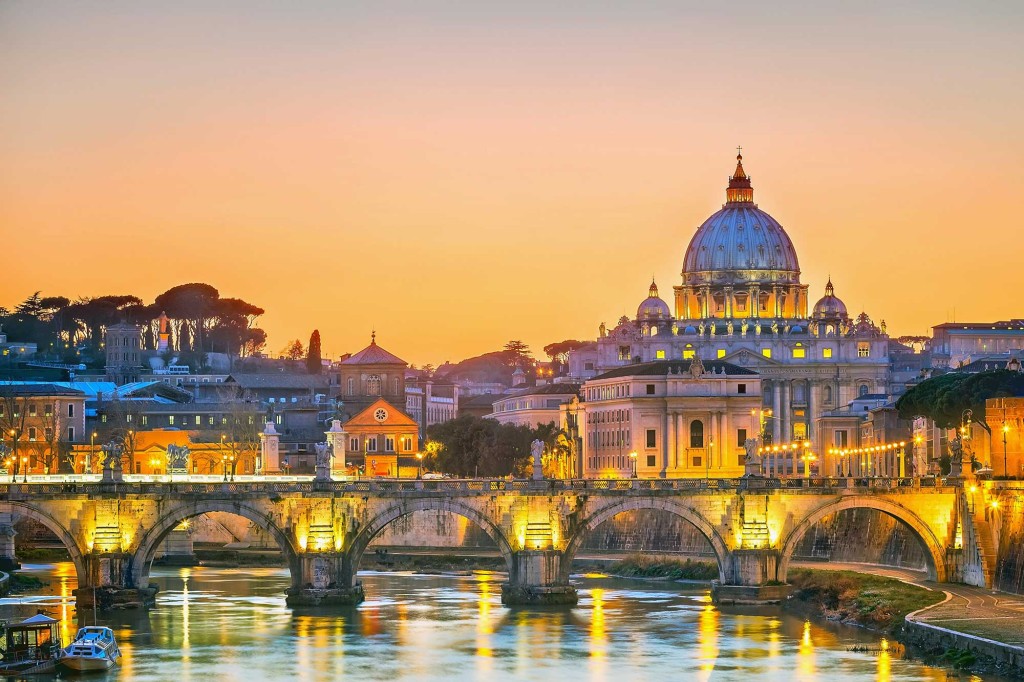 Protect That Perfect Italian Holiday With Travel Insurance
Italy offers endless choices for incredible holidays. Whether it's skiing in the Alps or a romantic weekend in Venice, checking out the latest fashions in Milan or exploring the history, culture and architecture of Rome, there's something for everybody.
But in planning that perfect Italian vacation, it's vital to you have the right holiday insurance in place to give you peace of mind just in case anything was to go wrong with your trip.
If for some reason you have to cancel your holiday, for example, you suddenly become ill or lose your job, holiday insurance will cover the costs and make sure you don't lose your money. It will also protect you if your flights are cancelled or delayed and help you pay to rearrange your travel arrangements.
Holiday insurance will also cover you for any medical treatment you need on your trip, as unfortunately you can never tell when you might have an accident or feel unwell. And it will cover you if you lose your baggage or have your property stolen during your holiday. Last but not least, if you were to get involved in some kind of accident or incident, the right policy will include personal liability coverage that will pay any expensive legal fees.
Here are some things to think about when you are looking to buy travel insurance:
Are you a frequent traveler? If you plan on taking more than two or three trips a year, a multi trip annual holiday insurance policy is likely to provide better value for money than separate single trip coverage.
Don't automatically go for the cheapest option. Price is important, but it's not the only thing to bear in mind. Compare travel insurance deals online and take into account price, level of coverage, type of activity included, any restrictions and levels of excess.
Planning on any adventure sports or activities? Many standard policies won't include risky activities, so if you are planning on skiing in the Alps, walking through the Dolomites, or waterskiing off the Amalfi coast, make sure your activity is covered even if you have to pay a slightly higher premium.
Think about how much excess you want to pay. The higher the excess, the lower the coverage will cost, but it could obviously lead to less compensation if you were to make a claim.
Are you already covered? Some bank accounts these days provide free holiday insurance as a customer benefit. If this is the case, you might not have to buy any insurance at all.
Article written by Chris Owens