Why visit Italy now?
Italy is perfect for romantic Couples

Fall for Italy's inspiring beauty, as seen in cities like Venice, Rome and Verona, home of Romeo and Juliet. All along the Amalfi coast places like Positano, Sorrento, Praiano and Ravello offer spectacular views of the coral-blue sea and the fabled islands of Capri and Ischia. From a secluded B&B or a whitewashed Villa tucked amongst floral cliffs this land beckons to anyone who is in love with someone special and with life itself.
Custom-designed trips known as FITs allow couples to customize their vacation, ensuring lifelong memories.
Italy is perfect for families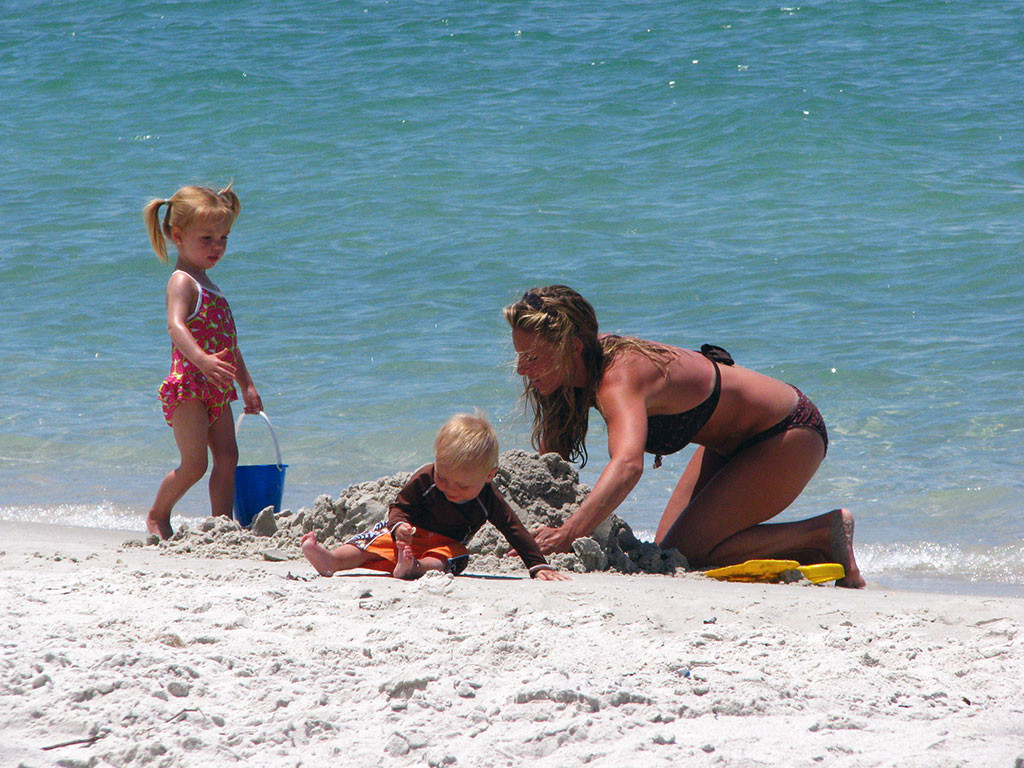 Experience Italy in a wholly unique way, creating moments that will last forever, bringing history and culture to life in the eyes and minds of your children. Imagine them gazing at the Colosseum for the first time, riding a gondola in Venice, marveling at the Leaning Tower of Pisa or the David in Florence. Family travel can be independent with your own Rental Car, and can include Hotels, Villas and Sightseeing Tours along the way.
Or you could travel between the cities by High-Speed Rail – a perennial children's favorite. Italy offers Singles an opportunity to travel simply and comfortably. The Italians are a warm, welcoming people. You'll find yourself making new friends with other travelers and locals on daily sightseeing tours, while shopping, and especially at the nightclubs, cafés and restaurants. Hosted Tours or customized trips, known as FITs, are an ideal way for singles
to begin their lifelong affair with Italy.
Italy is perfect for seniors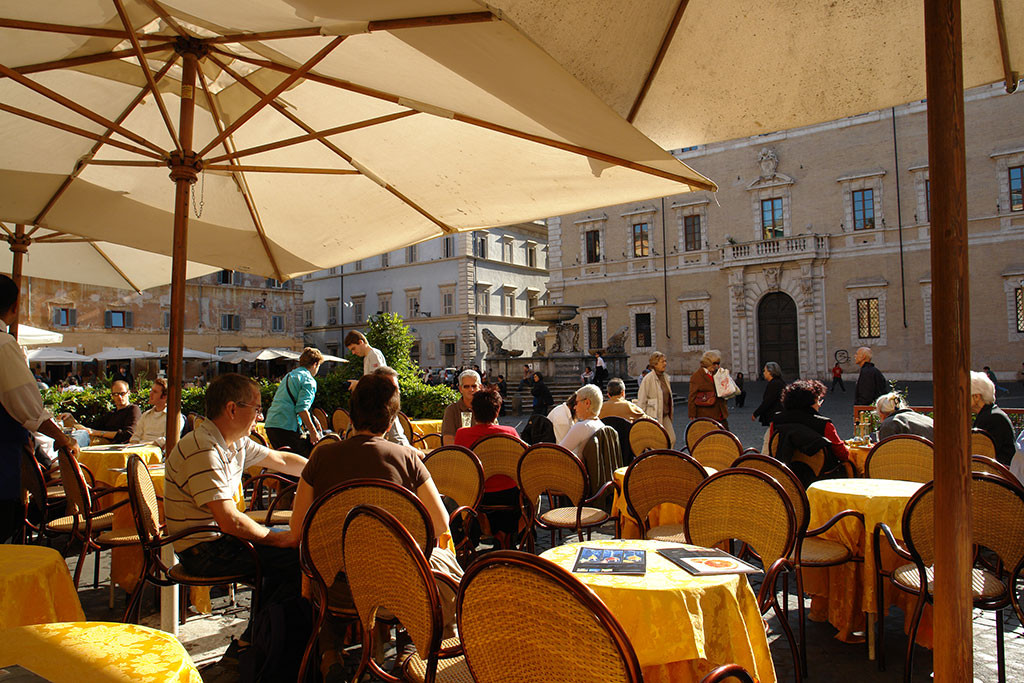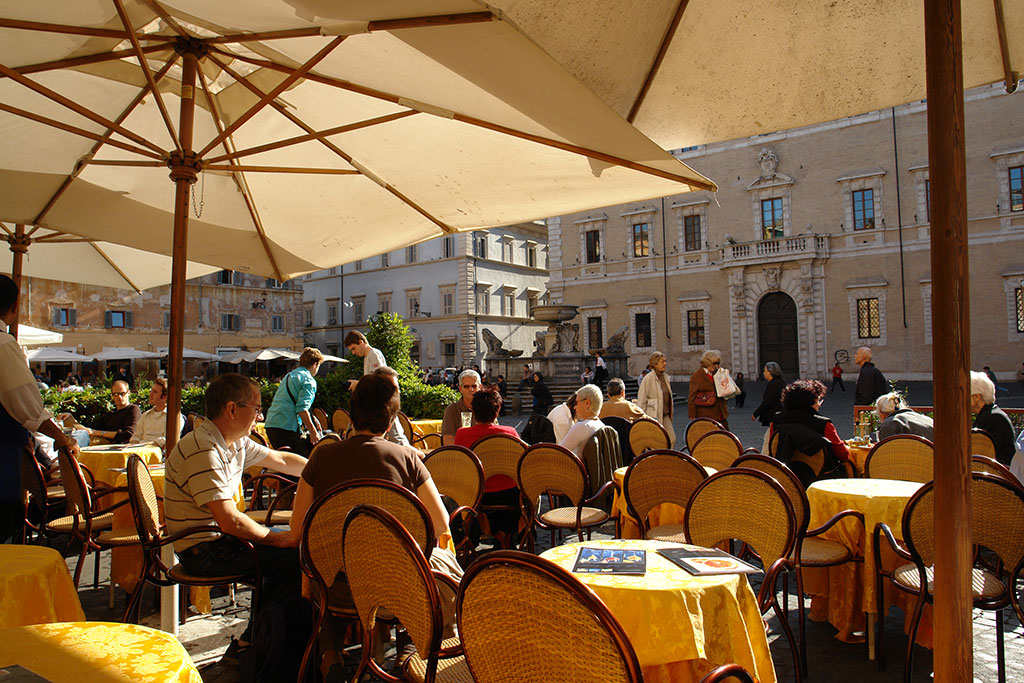 Seniors appreciate Italy's relaxed pace of life. It shows in the faces of the Italians that can be found strolling arm-in-arm in each piazza, sitting and sipping coffee at sidewalk cafés and admiring amazing works of art. Italy offers seniors an opportunity to cherish their golden years as they enjoy La Dolce Vita beneath Italy's sunny skies. Escorted Tours by motor coach provides a safe, relaxed mode of travel and the comforting camaraderie of like-minded companions on an unforgettable life journey.
Italy is perfect for students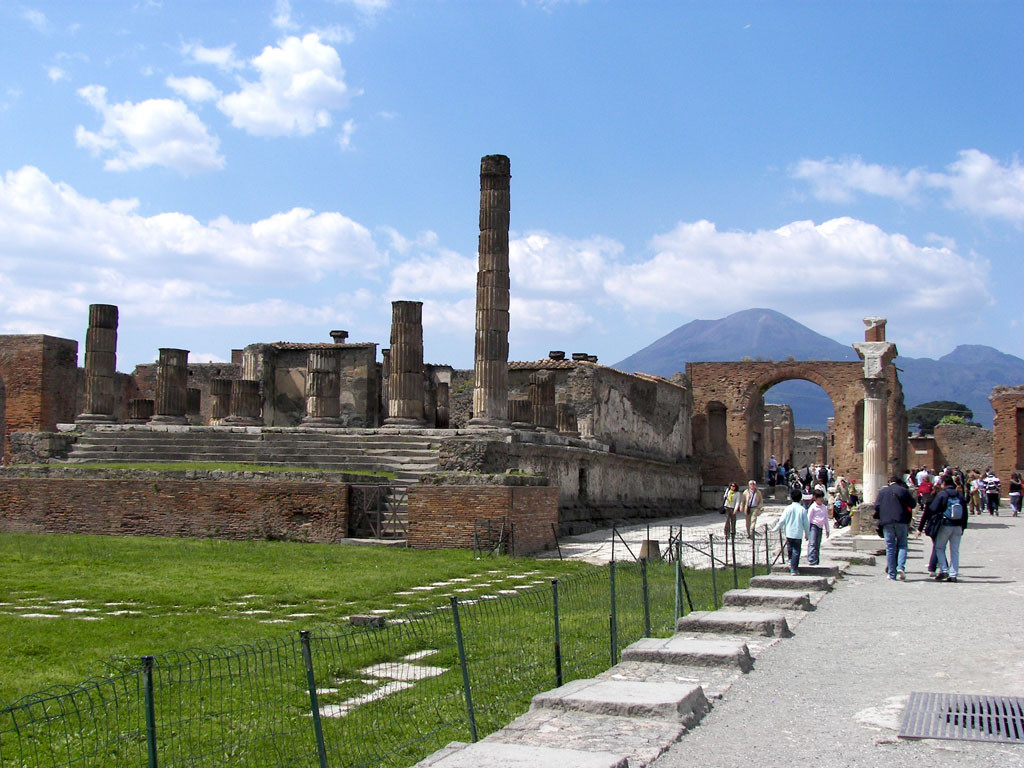 For students of History and the Arts, Italy is a must, with treasures from civilizations dating back thousands of years. Etruscan, Roman and Greek temples lie side by side with medieval fort towns and majestic Renaissance cities. Over forty percent of the world's known works of art are found in Italy, while architectural wonders seem to fill every corner: Bernini's columns in Rome, Brunelleschi's dome in Florence, Palladio's villas in Veneto, the list is endless.
Whatever your budget, what awaits you is priceless. Young & Active travelers of any age will find endless adventure in Italy. From Alpine skiing to windsurfing on the Italian Riviera, biking through Tuscany, hiking the ancient Dolomites and sailing along the Amalfi coast. Climb an active volcano in Sicily, ride a hot air balloon over the Tuscan hills, then catch a game of world-class championship soccer, Formula One racing or a live open-air concert. At night, the streets are teeming with life, offering countless cafés, restaurants, festivals and nightclubs.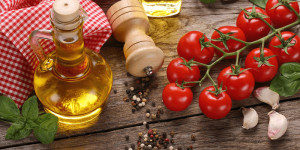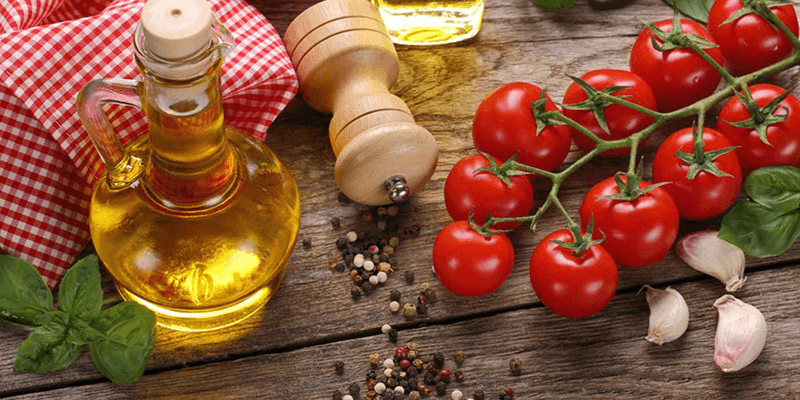 Italy was made for lovers of Food & Wine. From Barolo to Brunello, over 400 varieties of wine grace the Italian table. Hundreds of cheeses from the aged, aromatic Parmigiano Reggiano to the succulently soft Mozzarella di Bufala are all produced in strict, time-honored ways. Pasta, hams, fish, veal, fresh organic produce, hot crusty bread and the best olive oil anywhere make Italy a gourmet's paradise. Cooking Classes, Culinary Tours, Wine Tours and more are specifically designed for food lovers to savor the best that Italy has to offer.
Groups such as clubs, organizations, parishes, and communities congregate in Italy, since it's a destination that can host a variety of interests – choirs, bands, golf, biking, hiking, fishing, scuba diving, sports, opera, concerts, shopping, cooking, religion, art, archeology and gourmet food and wine.