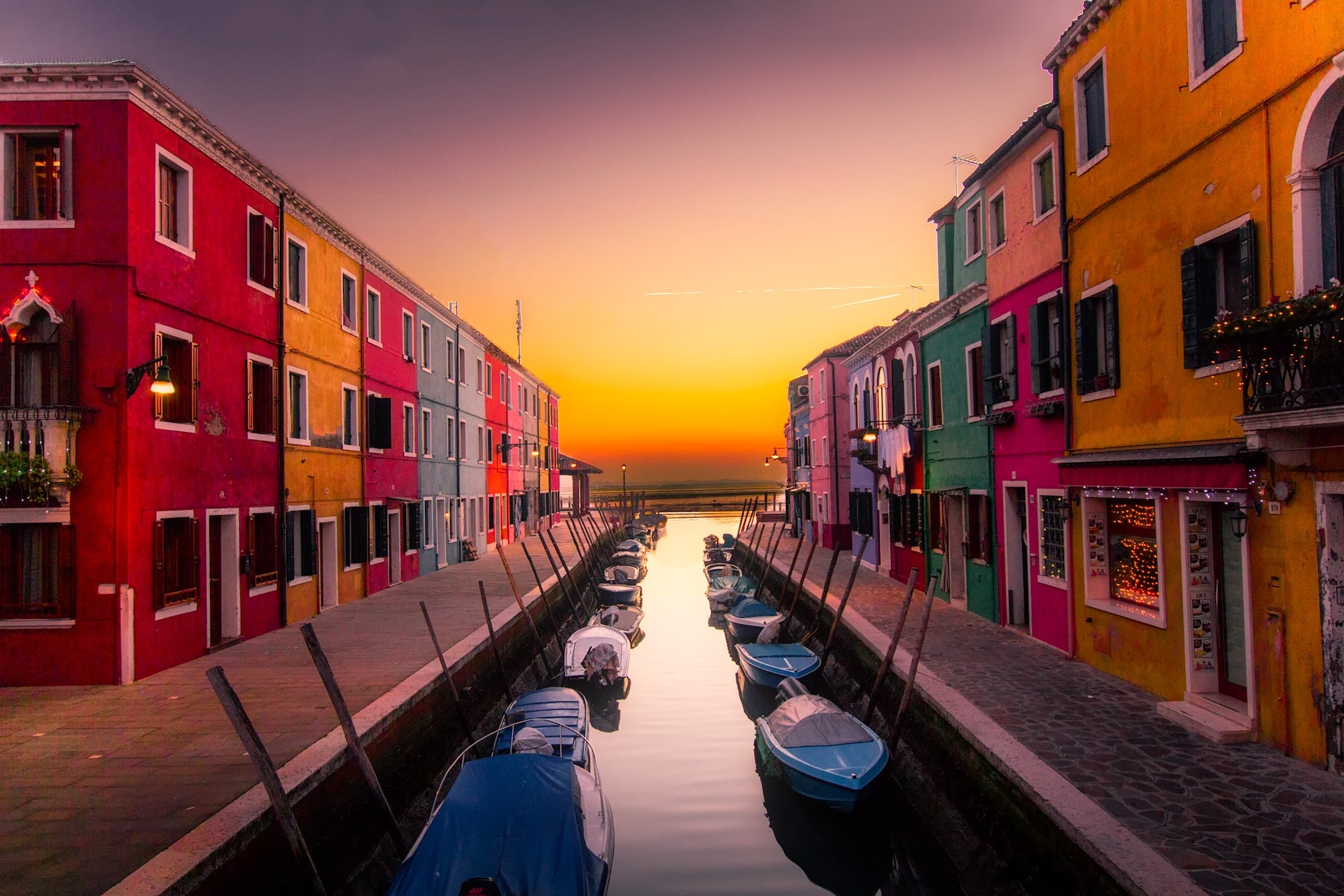 Italy currently has one of the lowest retirement ages in the EU – 62 years old for both men and women. And, more and more seniors are now discovering: retiring from work doesn't mean retiring from life. Although ageing can bring challenges, retiring in Italy marks a fresh start where you can live exactly the life you want. By filling your retirement years with fun, meaningful activities, you can enhance your mental and physical well being into later life.
Join a walking club
The World Health Organisation recommends adults get at least 150 minutes of moderate/vigorous intensity physical exercise every week. When it comes to finding fun ways to get regular exercise during retirement, joining a walking group may be just the activity you need. In addition to helping you stay fit and motivated, a walking group also lets you connect with others. Staying social and avoiding loneliness should be a priority in a later life, as social isolation can significantly impact the physical and mental health of older adults. By joining a walking group you get to meet new people, as well as explore various locations around the country. And, there's indeed no shortage of gorgeous destinations in Italy to explore on foot.
Keep driving
Driving in later life can help you maintain freedom and independence as you age, and generally contribute to your overall quality of life. Many commercial parking areas are also  designed with elderly accessibility in mind to ensure people of all abilities can reach their shopping destinations in safety and comfort. So, this means people using wheelchairs or walking frames have the space needed to get from their car to their destination. Keep in mind, however, your reflexes and eyesight naturally change with age, which can in turn affect your driving abilities. So, before getting behind the wheel, it's important to be sure you can read road signs and pay attention to traffic properly. You also need to be agile enough to turn around and check traffic or hazards behind your car. Consult your doctor if you need advice in this area.
Take up a hobby
Once you leave the workforce, you'll suddenly have endless amounts of free time on your hands, so why not invest in hobbies and projects you're passionate about. In fact, elderly people who regularly engage in hobbies and feel a sense of purpose in life end up living longer than those who don't. So, for example, you could use your newfound free time to take care of your garden. The Mediterranean climate makes it easy to grow all kinds of beautiful plants, flowers, fruits, herbs, and vegetables. Or, if you enjoy being in the kitchen, you could take up cooking. If you have a little money to spare, sign up for some cooking classes to learn how to recreate your favourite Italian dishes at home.
Italy is the ideal country for an active retirement. By joining a walking club, going driving, and taking up a hobby, you can ensure your later years are filled with novelty and excitement.