Aquazzura footwear is imitated by many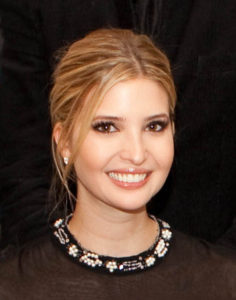 Perhaps you've heard that lately Ivanka Trump and Marc Fisher were sued by Aquazzura for copying the design of one of their most famous shoes, called Wild Thing Shoe.
I looked at the two versions and it's clear to me that they indeed copied the original design almost 100% with their Hettie Shoe.
What do you think?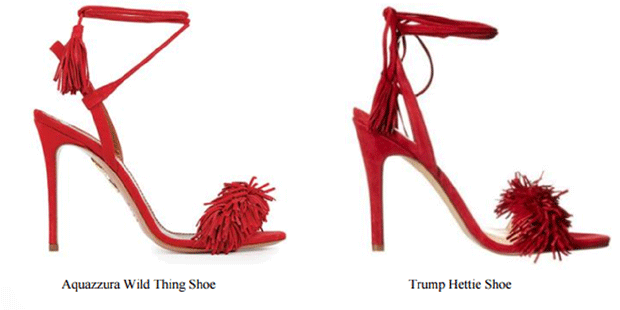 The Aquazzura's shoes are available at Italist with big discount until they last. Apparently the recent news have triggered an online search for Aquazzura and Ivanka Trump shoes, and sales of this shoe are hitting the roof.
We also discovered several knock-off of the same shoes by other manufacturers including Banana Republic and Steve Madden, so Aquazzura will have a though time dealing with all of them.
Matthew Burris, the chief financial officer for Marc Fisher, has responded to the filing, saying: "This is a baseless lawsuit aimed at generating publicity. The shoe in question is representative of a trending fashion style, is not subject to intellectual property law protection and there are similar styles made by several major brands."
From The Fashion Law.
Aquazzura also creates some unique and stylish dresses but they seem to go out of stock pretty quickly, we'll see how many of them will be copied.
Aquazzura was founded in 2011 by Edgardo Osorio, an alum of Salvatore Ferragamo and Roberto Cavalli.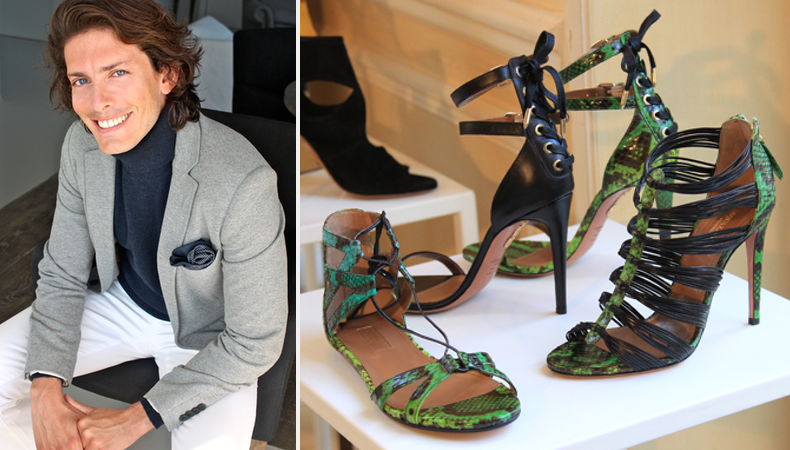 Free dating website to meet singles from Italy and around the world!